Nigerian Airspace Management Agency (NAMA) has mobilised aviation stakeholders behind the planned implementation of the Wide Area Multilateration (WAM) Surveillance Air Traffic Management System in the Gulf of Guinea.
The agency, at a two-day sensitisation workshop with airline operators, oil prospecting companies, the Nigerian Air Force, Nigerian Navy, NAMA engineers and air traffic controllers, as well as other aviation agencies, in Port Harcourt, Rivers State, highlighted the win-win benefits of the successful implementation of the project.
Multilateration is a system that uses multiple remote sensors to pick signals from aircraft transponders and use them to determine the position of an aircraft.
The Acting Managing Director of NAMA, Matthew Pwajok, said the multilateration project dated back to 2013 when a contract was awarded for the assessment of the traffic volume, complexity and architecture of the airspace in the Niger Delta. According to him, it was due to the critical role of oil exploration in Nigeria and the crucial role of helicopter operations in support of oil exploration activities.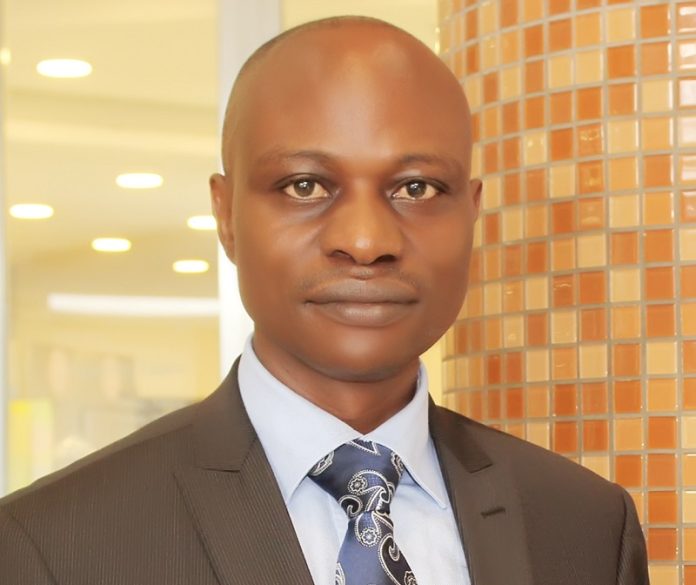 Pwajok said the volume of helicopter operations in the Niger Delta had increased significantly within a very limited airspace bloc, given that helicopter operations are within very low altitudes.
According to him, the increased volume of flight operations and airspace complexity necessitated the quest for a dedicated communication, navigation and surveillance system for the safe, effective and efficient air traffic management of low-level helicopter operations in the Niger Delta Area.
He said: "The density of their operations, rising number of heliports, helipads, helidecks and landing platforms around the area became very critical. Helicopters were crisscrossing each other, and the mode of control within the area had been procedural and by visual flight rules (VFR). The recommendation of the assessment team was that the traffic volume was beyond flight by visual flight rules and also beyond procedural control.
"What we currently have can no longer sustain increased flight operations or guarantee efficiency, safety and security of flight operations within the Niger Delta area. Therefore, the provision of an automated system of surveillance, monitoring and control of flight operations through multilateration became imperative," he said.