China's 'condensed' battery breakthrough could power long-range electric cars and planes, and will be in mass production later this year
One thousand kilometres on a single charge sounds like the stuff electric motoring dreams are made of, but it could become reality after the world's biggest EV battery maker announced a technological breakthrough slated for mass production this year.
China-based Contemporary Amperex Technology Co. Limited (CATL) claims that, pound-for-pound, its new 'condensed' battery can store almost double the power of Tesla's top-of-the-range 4680 cell, itself hailed a game-changer mere months ago with its reported range of 450km (279 miles).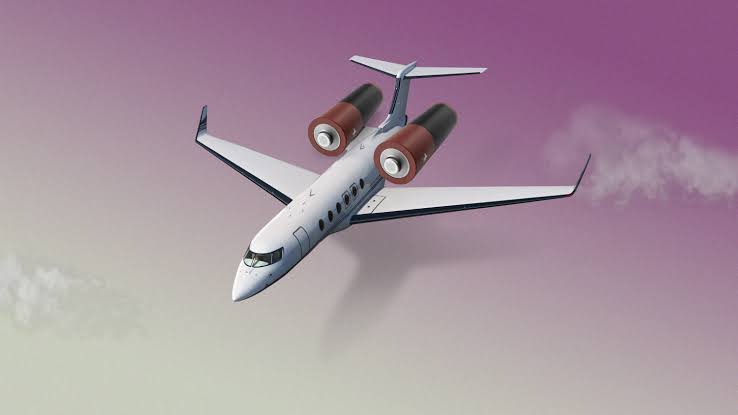 As well as opening up the possibility of long distance motoring without the need to stop for a top-up, CATL says it shatters the technological barriers hampering development of electric-powered passenger flight.
Robin Eveleigh of Positive News reports that EV range has quadrupled in the last decade as the battery industry gears up to meet the accelerating switch to electric. Given that most motorists rarely need a range of 1,000km (621 miles), the innovation could translate to smaller batteries and cheaper EVs.
CATL realised its breakthrough by developing a semisolid-state battery using partially solid electrolytes, which gives it greater energy density over the usual liquid or gel electrolytes in today's lithium ion batteries.

The company – which makes a third of the world's EV batteries – said in a statement: "The launch of condensed batteries will usher in an era of universal electrification of sea, land and air transportation."
In a further sign of exciting progress in the sector, a Volkswagen-backed rival is already snapping at its heels having announced plans to bring a 1,000kmrange battery to the mass market.
Gotion High Tech, also based in China, says its lithium-manganese-iron-phosphate 'Astroinno' battery will begin mass production in 2024.