Photo Caption
L-R: Director, Sailun Tyres, David Wei; Executive President, Sailun Tyres, Xie Xiaohong, and Executive Director at Chanrai Nigeria Limited, Sunny Hart, at a press conference in Lagos during the Sailun team visit to Nigeria…on Monday
One of the leading tyre manufacturers based in China, Sailun Tyres, says it is working towards continued and expanded provision of high-performance tyre solutions for Nigeria.
This, it said, would help Nigeria to sustainably develop its economy through effective road transportation.
Executive President of the company, Mr Xie Xiaohong, who led a 13-member delegation to Nigeria, disclosed this on Monday during an interactive session with some journalists in Lagos.
Already, he said the company had carried out an extensive research work on tyre uses in Nigeria, the peculiarity of the environment and the nature of the roads.
"We heard that the new President (Bola Tinubu) wants to reinforce the economy of the country. And we know that you can only achieve that with effective transportation, and quality tyres developed for your road play a vital role in effective road transportation.
"We came to Nigeria to do some research on the local (tyre) market for more trade and strengthen our partnership with Tanzanite Ltd."
He also hinted of plans to set up a tyre factory in future to serve the African market, adding that a research was being done in this area.
According to Xiaohong, Sailun develops tyres that are tropicalised and suitable for the Nigerian roads, noting that China had a similar road condition in 2000 and its tyres were reinforced to serve the people of the country.
The Xiaohong-led delegation met with their Nigerian partners, Tanzanite Ltd, represented by Mr Anil Sahgal, Managing Director, and some other business executives, to explore new avenues of collaboration and strategies for further growth and development.
The visiting executives of Sailun Tyres also engaged leaders of Tanzanite Ltd, a prominent distributor in Nigeria and Africa, in strategic discussions to identify opportunities for mutual growth and explore new ways to enhance customer satisfaction.
Xiaohong said the Sailun Tyres partnership with Tanzanite Ltd dates back to 15 years.
A statement by Tanzanite said the visit by the Sailun Tyres' team came "at a time when the Nigerian automotive industry was experiencing significant turbulence resulting in movement towards value brands due to price pressure.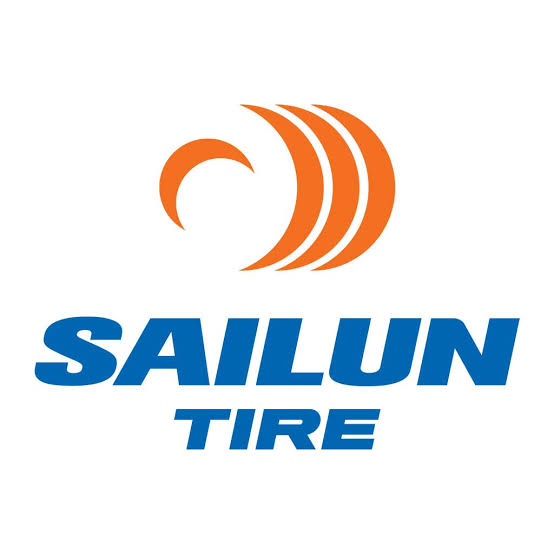 "Sailun Tyres aims to capitalize on this future market and solidify its position as a trusted tyre provider in Nigeria."
It also said, "Sailun Tyres is renowned for its cutting-edge manufacturing processes, innovative technology, and commitment to delivering superior quality products.
"With a wide range of tyre solutions for passenger vehicles, commercial trucks, and off-road vehicles, Sailun Tyre has firmly established itself as a global leader in the tyre industry.
"As Sailun Tyres' local partner, Tanzanite Ltd possesses an in-depth understanding of the Nigerian market, ensuring effective distribution channels and comprehensive customer support."
The collaboration between these two industry giants is expected to foster the availability of high-performance tyre solutions that meet international standards, catering to the increasing demands of both individual drivers and commercial fleets across Nigeria.