The Lagos State Coordinator of the Special Marshal Unit of the Federal Road Safety Corps (FRSC), SM Olusegun Akintan has identified road rage and indiscipline on the part of road users as some of the main challenges facing road traffic law enforcers in the state.
SM Akintan made these observations during the 2023 Sectoral Workshop of the State Special Marshals held on Thursday, 28th of September 2023 at the conference hall of the Apostolic Church Headquarters, Ketu, Lagos.
Nonetheless, the Chief volunteer Road Traffic law enforcer in the state said the volunteers are contributing significantly in complementing the efforts of the regular officers in road safety advocacy.
On the inter-agency collaborations, he said "When we talk about collaboration, we are talking about synergy that we enjoy with other sister agencies like the Police, like the NSCDC, like the VIS, like LASTMA and others. We have a robust understanding of ourselves."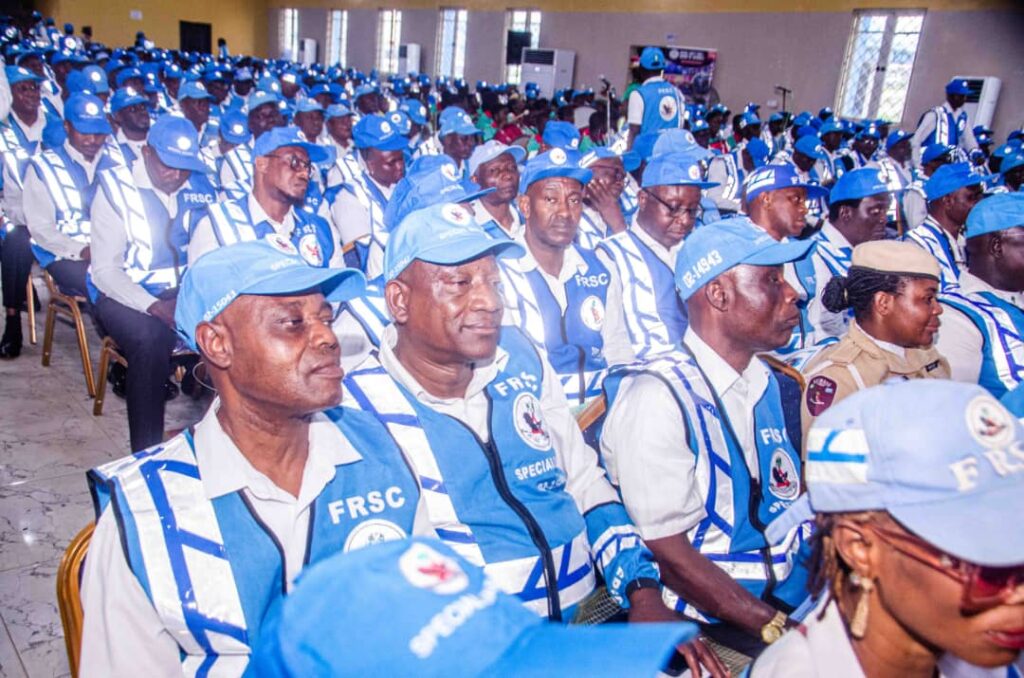 The event which had the theme- "Volunteerism in Road Safety Management: Possibilities and Limits", had in attendance the Lagos State Sector Commander, FRSC, CC Babatunde Farinloye.
While making the presentation, the State Sector Commander said
"The establishment of Special Marshal Unit in Federal Road Safety Corps (FSRC) was predicated upon the Philosophy of volunterism for promotion of safer roads. It goes without saying that the subject of this retreat is of indisputable existential and performance significance.

"Therefore, the need for Volunteers cannot be downplayed in carrying out some of these responsibilities. Today, there are numerous volunteers in the Federal Road Safety Corps (FRSC) serving the public.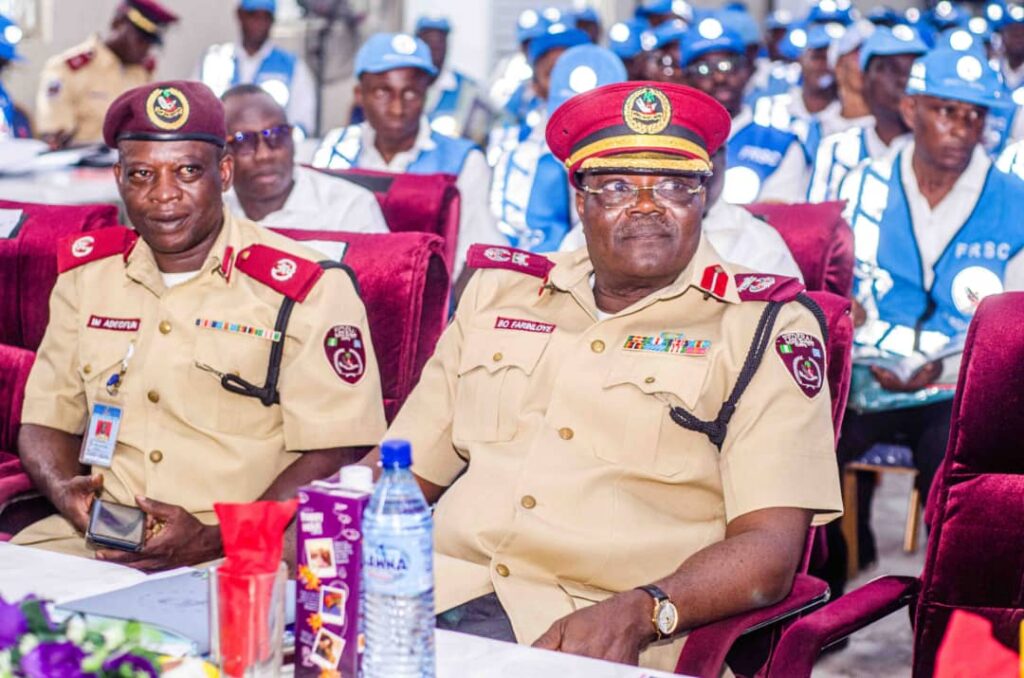 "These Special Marshals have shown passion and empathy for the service despite not being remunerated. Through the years, the Special Marshals have constituted an integral part of the FRSC and continued to leave indelible footprints on our national road safety consciousness and heritage."
The event was witnessed by top FRSC officials, sister Security agencies, and other public and private sectors stakeholders.