President of Auto Spare Parts and Machineries Dealers Association, (ASPAMDA), Tradefair complex, Lagos, Mr Ngozi Emechebe, has urged Governor Babajide Sanwo-Olu of Lagos State, the Commissioner for Environment, Mr Wahab Tokunbo and LAWMA MD, Dr Muyiwa Gbadegesin to re-open the Tradefair plaza, lamenting that most businesses there are run with bank loan.
He also added that they have incured losses in Billions of naira due to market closure apart from the untold suffering on the entire traders and marketers.
Emechebe said ASPAMDA auto spare parts market has 150 sweepers that clean the market daily, adding that they were shocked at the closure despite their high sanitation level.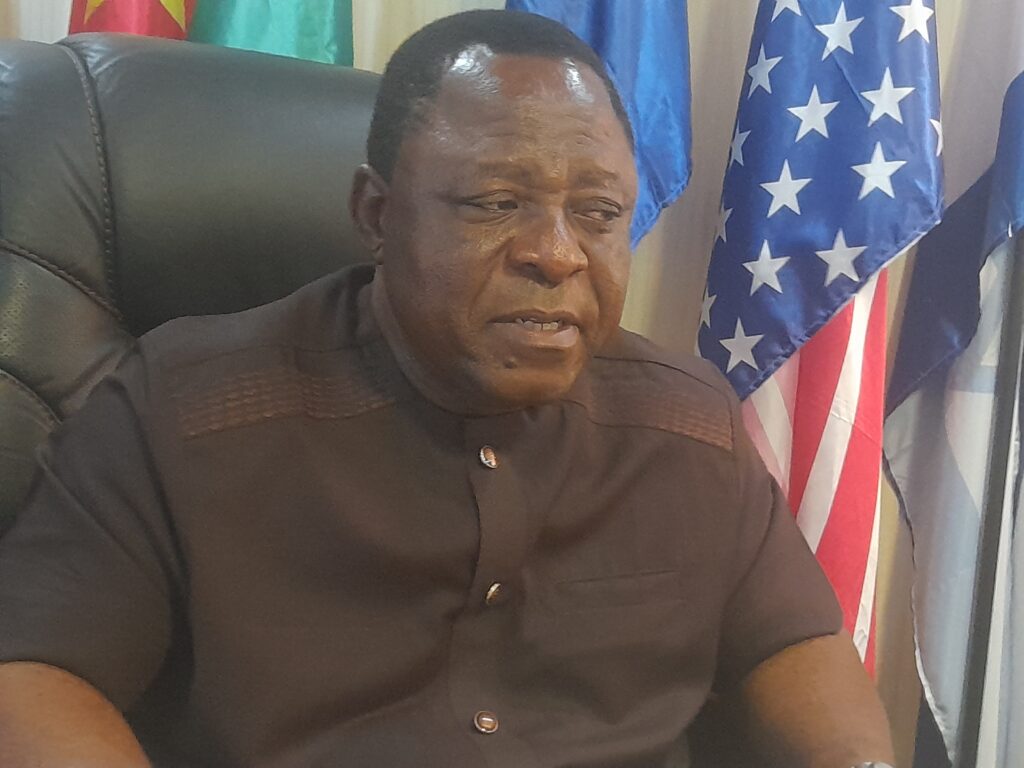 He said the association engages and pays LAWMA on monthly basis adding that it has never defaulted.
Disclosing that market authorities had to engage the police to mount up security to avert any break down of laws and order, he said ASPAMDA is "an international market where other African countries buy from."
He said: "Rather than shutting down the market both the federal and state governments should come to our aid by providing finacial empowerment and free interest loans. We appeal that our market should be opened."