…Joseph Omokhapue joins as Sales and Marketing Director. Chuks Nwagbara, as Chief Finance Controller.

Carloha Nigeria, a leading player in the automotive industry in Nigeria, is excited to announce the appointment of Joseph Omokhapue as Sales and Marketing Director and Chuks Nwagbara as Chief Finance Controller.
These strategic appointments reflect Carloha Nigeria's commitment to enhancing its leadership team and driving forward its growth and success in the automobile market in Nigeria.
 
Joseph Omokhapue, an accomplished professional with over 15 years experience in sales and marketing of automobile brands, brings a wealth of expertise to his new role as Sales and Marketing Director at Carloha Nigeria.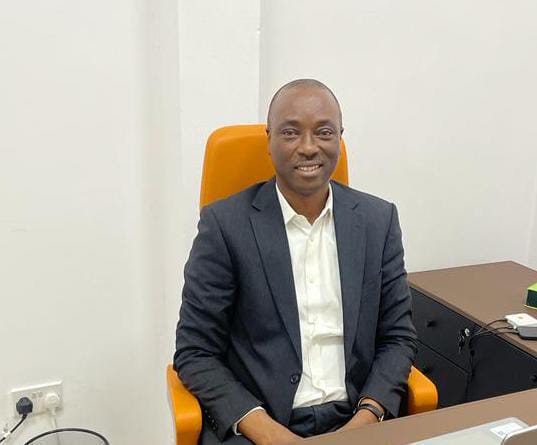 With a proven track record of developing and implementing innovative sales strategies, Joseph is poised to lead the company's sales and marketing efforts to new heights. His deep understanding of the market and customer needs will be invaluable in expanding Carloha Nigeria's customer base and maximizing its market presence.
Joseph Omokhapue graduated from Ambrose Ali university with a Bachelor degree in Public Admin, and MBA, Business Administration from (ESUT) Enugu State University.
He is a Chartered Administrator with Chartered institute of Administration of Nigeria. He started a career build-up with Vono Foam, and later joined Coca Cola Bottling Company of Nigeria. Before joining Carloha Nigeria, Joseph Omokhapue worked with Coscharis Motors as General Manager Northern Region and Abuja.
Commenting on his appointment, Joseph said, "I am thrilled to join Carloha Nigeria and contribute to its continued growth.
I look forward to leveraging my experience to drive impactful sales and marketing initiatives that will strengthen our position in the industry."
 
Chuks Nwagbara assumes the role of Chief Finance Controller, where he will be responsible for overseeing the financial operations of Carloha Nigeria.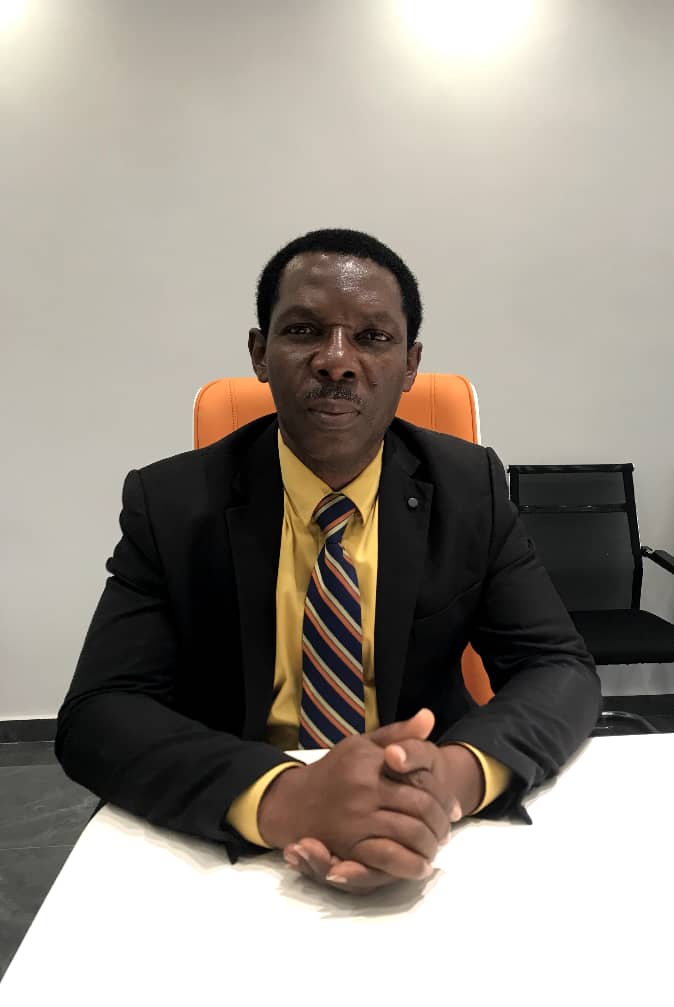 With an extensive background in finance and a history of successfully managing financial strategies in dynamic environments, Chuks is well-equipped to lead the financial functions of the company.
His analytical acumen and strategic financial planning skills will be pivotal in ensuring Carloha Nigeria's financial stability and sustainability.
He graduated from Abia State University with a Bachelor of Science degree in accountancy. He is a Fellow of the Chartered Institute of Accountancy of Nigeria (FCIA), and Fellow Chartered institute of Taxation of Nigeria (FCITN) respectively.
He has about 25 years industry experience in Account and Financial Management, and 20 years consummate experience as a Chartered Accountant.
He started a career build-up with Soulmate Industries Limited as a General Manager, and later worked with Prosper Funds Limited as a Finance Controller for two years.
Before joining Carloha, Chuks worked for Coscharis Motors Limited, one of the largest new car dealerships in Nigeria, as Group Head, Finance and Accounts.
Chuks shared his enthusiasm, stating, "I am honored to be part of Carloha Nigeria's leadership team and contribute to its financial success. I am excited to collaborate with the team to implement sound financial practices that support our growth ambitions."

The Managing Director of Carloha Nigeria, Mr. Sola Adigun, expressed confidence in the new appointments, stating, "We are delighted to welcome Joseph and Chuks to our team. Their expertise and leadership will play a crucial role in advancing Carloha Nigeria's mission and driving our strategic goals forward.
"These appointments mark an important step in our journey to deliver exceptional value to our customers and stakeholders."
 
About Carloha Nigeria
Carloha Nigeria is a prominent player in the Nigerian automobile industry, offering a wide range of high-quality vehicles and automotive solutions. With a commitment to excellence, customer satisfaction, and innovation, Carloha Nigeria has earned a reputation for being a trusted partner in the automotive market.
The company's mission is to exceed customer expectations by providing a seamless and personalized experience that is second to none. Carloha offers three months warranty or 5,000 kilometers, on every purchased vehicles and adequate after sales back-up from well experienced and qualified technical team.