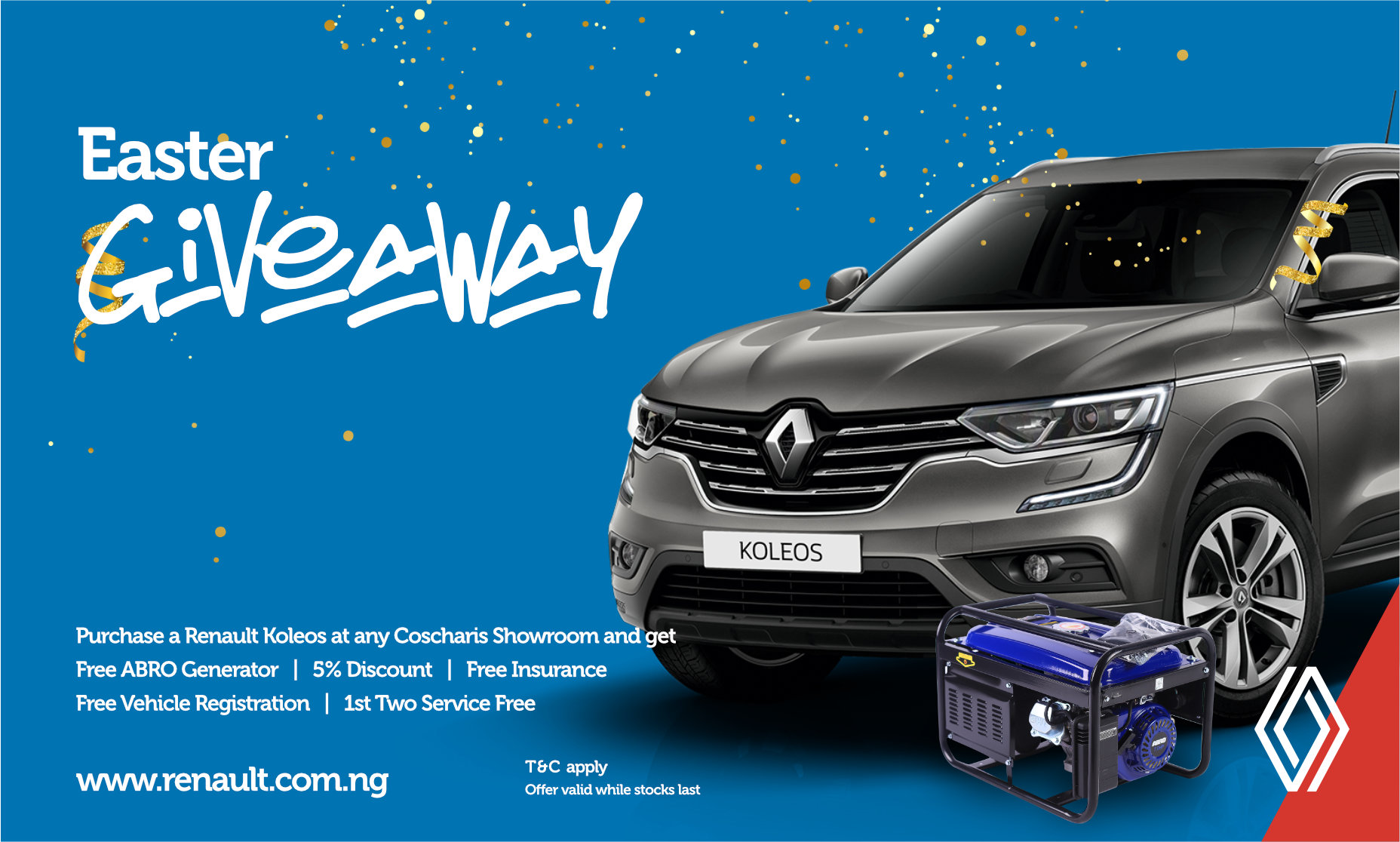 The Speaker of the Ogun State House of Assembly, Rt. Hon. Olakunle Oluomo, has urged other transport unions in the state to emulate the Articulate Motorcycle Owners and Riders Association of Nigeria (AMORAN).
The Speaker gave the charge at the one year anniversary of the Nurudeen Alowonle-led AMORAN executives.
Rt. Hon. Oluomo noted that the union had done remarkably well in promoting peace in the state.
According to him "I want other unions to emulate AMORAN because they have empowered our people more than any union in Ogun State. I am very impressed by the leadership of the union.
'We need to empower our people, not only the members of the union, but the generality of Ogun state people", the Speaker stated.
In a remarks, the Chairman, House Committee on Transport, Hon. Oludaisi Elemide commended the union for making peace reign in the state.
He said that, the union had ensured that the violence and brigandage that permeated transport union activities had changed, urging the union to continue to promote peace.
He also promised that the transport committee in the state would continue to support the union.
The Special Adviser to the Ogun state Governor on Political Matters, Hon. Biyi Adeleye also lauded the transport Union for its efforts in the "Building Our Future Together Agenda" of the state government.
Speaking During the one year anniversary of AMORAN Executives, the state Chairman, Otunba Nurudeen Aina Alowonle, appreciated the support of the state government, which he described as instrumental in the current leadership of the union.
He promised that the union will continue to be agents of peace and partners in progress with the state government.
In commemoration of the one year anniversary celebration, the union gave out 25 branded motorcycles to its members to encourage them.