The Director General/Chief Executive, Nigerian Institute of TransportTechnology (NITT), Zaria, Dr. Bayero Salih Farah, has reiterated the Institute's full support for the removal of petrol subsidy by the Federal Government.
Aside reiterating this position, the Institute went further to organise a One-Day Stakeholders Engagement Forum on the Provision of Technical Manpower and Facility for the Development and Promotion of Auto-gas as Transportation Fuel in Nigeria. This event was held on July 11, 2023 in Abuja.
The DG reiterated NITT's position recently in the Institute at a media briefing organised for journalists drawn from the Nigerian Union of Journalists (NUJ), Zaria Chapter.
Dr. Farah, said the removal of subsidy on petrol has dictated a need for embracing alternative means of energy that is cost-effective, cost-efficient and clean for transportation in Nigeria.
According to him: ''what is at our door-step now is the auto-gas project. For the past one year, NITT has been working with partners on how to convert vehicles in Nigeria from use of PMS (fossil fuel) to use of clean energy, and we are particular about the use of gas to power our vehicles.
"We have sensitised the country and vehicle owners at different fora on why Nigerians should move from petrol to auto-gas because it is cheap, and more convenient.'' There is a silver lining in the removal of subsidy on petrol'', he added.
Speaking on plans towards making the auto-gas project a reality in the country, the NITT helmsman said that the institute was working with various partners and manufacturers of the kits needed to kick-start the project.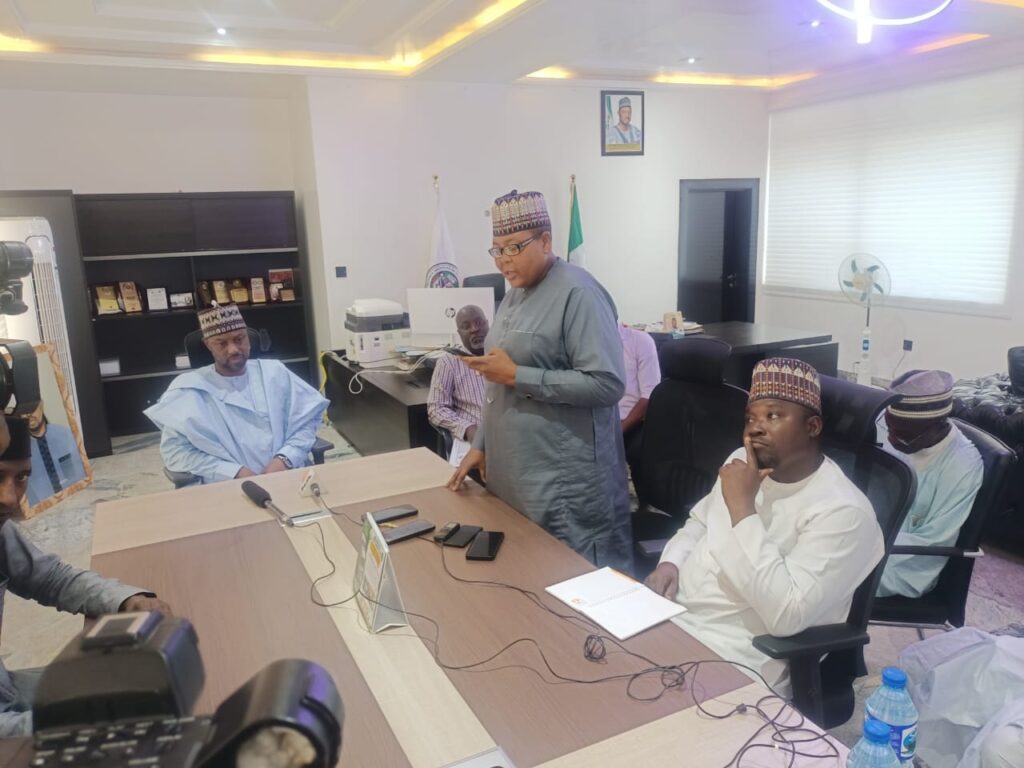 His words: ''For now, the conversion kits will be imported into the country. We are not producing these kits. We are working in partnership with some reputable partners and manufacturers that we have identified. They will bring in the kits; we will negotiate with them; take possession of the kits for use in our various workshops across the country."
Dr. Farah added that "Nigerians will be able save a lot of money by converting their vehicles from use of fossil fuel to auto-gas. This will ensure our environment is clean, and the issue of pollution will reduce significantly.
"Besides, the cost of transportation will go down because the money you will require to fill your tank and move with gas is almost 40% lower, compared with petrol.
"We are on this project. We are building our workshops across the country, and very soon (in the next two to three weeks), we will start this conversion process and let Nigerians take advantage of this'', he said.