The newly unveiled Chery auto brand by Kaduna based PAN Nigeria Limited will soon get a boost, following its selection for recognition by the famous Nigeria Transport Awards, to be presented during the forthcoming 9th edition coming May 19th in Abuja.
The Nigeria Transport Awards is a segment of the famous Nigeria Transport Lecture, which also features Lectures and Exhibitions.
According to Transport Day newspaper, the organizer of the event, the Chery auto brand was selected for recognition because of its impactful presence, making a grand re-entry into the Nigerian market.
Transport Day Editor, Frank Kintum, stated that the Awards Board was convinced that the new brand is coming out with models that will meet the expectation of auto patrons in various economic strata of the country. The Chery is just one of the few selected transport brands up for recognition on that day.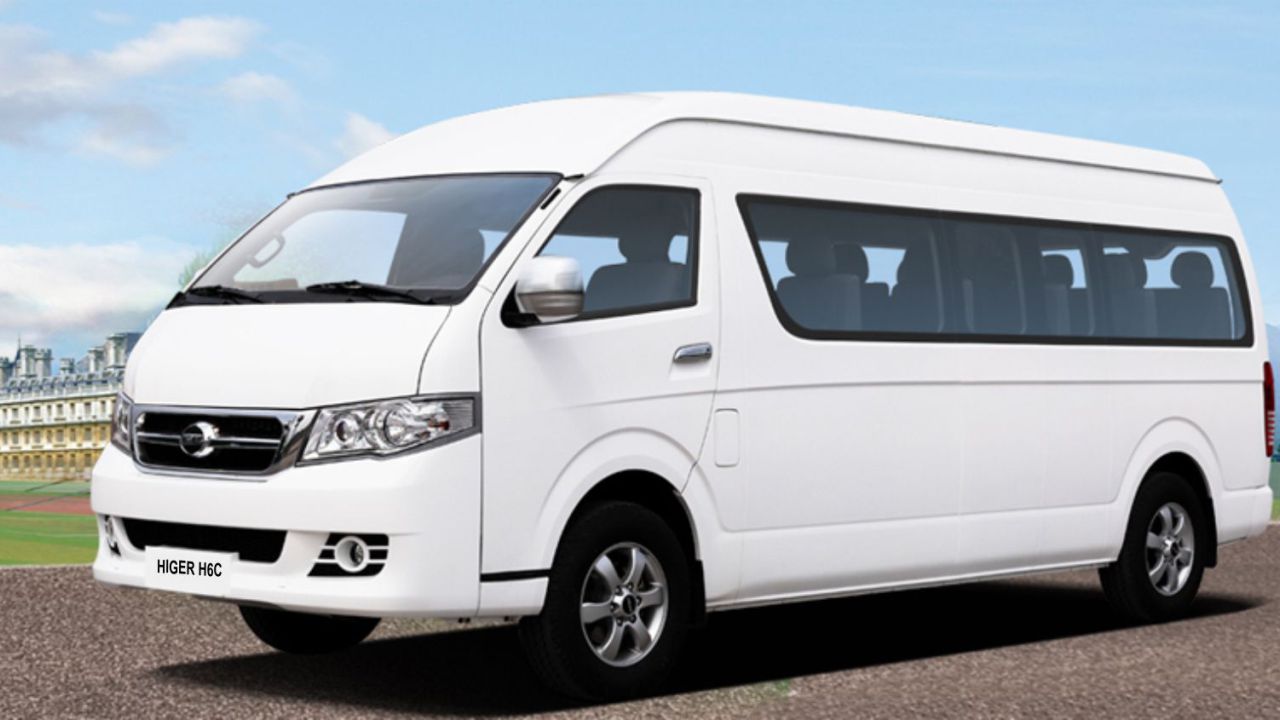 The Chery and Higer brands would also be displayed during the event.
Aside from the Awards, the lecture which is billed to hold earlier in the day will be on Nigeria's Transportation for Development: Sectoral Achievements, Prospects and Challenges. This year's topic will be delivered by Ambassador Anthonia Ekpa PhD, a former federal Permanent Secretary.
Already, key industry players like the Federal Airports Authority of Nigeria (FAAN); Nigeria Civil Aviation Authority (NCAA); Nigeria Institute of Transport Technology (NITT); Federal Road Safety Corps (FRSC) among others have identified with this year's edition.
Some others are Julius Berger, Toyota Nigeria Limited, PAN Nigeria Limited, Association of Aircraft Maintenance Organisation of Nigeria (AAMOA); Maritime Organisation of West and Central Africa (MOWCA); among others.
Kintum stated that the year's edition will offer an opportunity to review the progress made so far in developmental transport infrastructure.
According to him, "on the 19th of May, we shall all gather at the Shehu Musa Yar'Adua Centre in Abuja to x-ray issues concerning transport infrastructure as it concerns all the sectoral modes".