The Nigeria Automotive Manufacturers Association (NAMA) has a new board. It was constituted today after a meeting of the association.
Reliable sources told Transport Day that the new board is made up of seven members with PAN Nigeria Limited, Kaduna as the Chairman.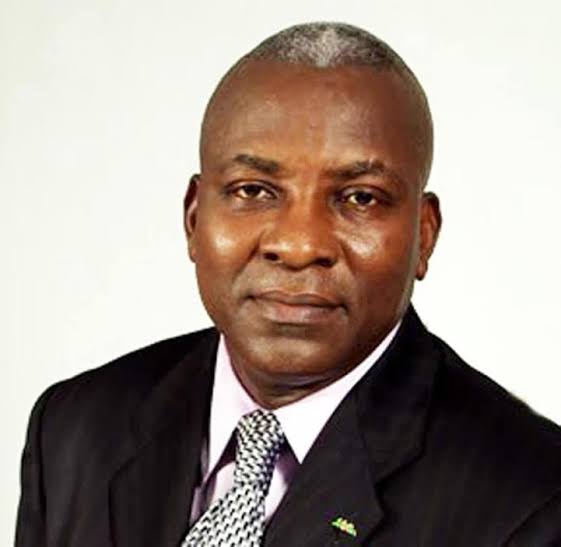 Others are Transit Support Services (TSS), as Vice Chairman; VON, Lagos as member and ANAMMCO, Enugu as member.
Other members of the board are Iron Products Industries (IPI), Lagos; Dangote SinoTruck, Lagos; and Lafbart Innovation and Consulting, Akure. The Executive Director of NAMA, who runs the Secretariat, will serve as the Secretary of the board.
PAN Nigeria will be taking over from VON Lagos, which hitherto held the board chairmanship.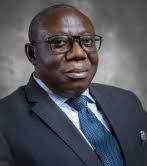 PAN is led by Ms Taiwo Oluleye as MD, and Bawo Omagbitse as de facto DMD. TSS, a subsubsidiary ABC Transport Plc, is managed by Mr. Frank Nneji, while VON is owned and run by the Vaswani Brothers.
ANAMMCO is owned by the GUO Group run by Mr.
Maduabuchukwu Okeke, as MD; IPI is a family business currently run by Philip Diwan who has successfully taken over from his Nigerian-Lebanese father, Mr. Nunu Diwan.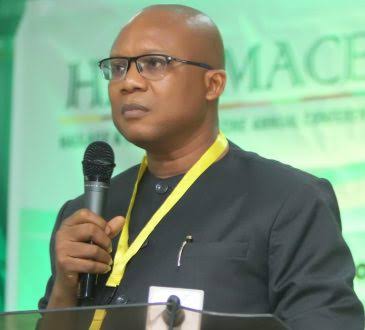 Lafbart Innovation and Consulting, is owned and run by Mr. Femi Olafunmiloye.