Undoubtedly, Nigeria is one of Africa's largest automobile markets. Playing host to multiple auto brands from different parts of the world.
According to the United Nations (UN) COMTRADE database on international trade, automobiles are the third most imported items in Nigeria, accounting for 6.6% of Nigeria's imports.
Since the 1970s, a variety of foreign brands have dominated Nigeria's auto industry, with European, Japanese and subsequently Korean brands competing heavily for Nigeria's burgeoning market share.
These brands were familiar to and trusted by the Nigerian market, until very recently, when the newest kids on the block, Chinese automobiles, made a fierce entry and are rapidly penetrating the market; and not just in Nigeria, they are taking over on a global scale.
A recent report by BBC News declares boldly that "China has overtaken Japan in the first three months of 2023, with official figures showing that China exported 1.07 million vehicles within Q1 of 2023, a 58% jump from Q1 2022, compared to Japan's exports of 954,185- a 6% increase to their Q1 2022 figures."
Nigeria is certainly not exempt from this takeover. The Chinese brands have made attempts in the past to penetrate the Nigerian market. Notable among them being Geely Auto which initially had a trial run about a decade ago with limited success, and GAC, making slow, but calculated progress in the market.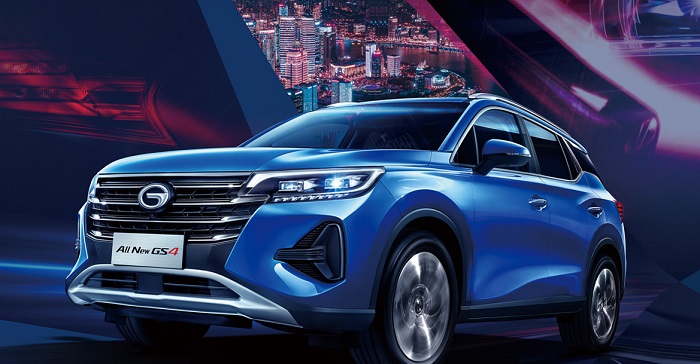 Now, even more brands have arrived and in grand style. These brands have successfully altered the landscape of the Nigerian autosphere.
Sleek designs, hi- tech modern technologies and impressive performance preceded by positive reviews in existing markets coupled with aggressive marketing efforts have pushed these brands into the mainstream market.
The Nigerian auto industry is witnessing a not- so- subtle yet highly significant evolution. On the streets of major cities, more sedans, pickups, and trucks are being spotted with the logos of Chinese automakers.
Several driving forces have influenced the rise of the Chinese automotive brands in Nigeria, with a major one being a huge shift in perception about the quality, safety, and reliability of the cars.
In the past few years, Chinese automakers have made strategic alliances with major legacy brands such as GM, Ford, Mercedes- Benz, etc, adopting their skills and infusing them into the design and manufacturing processes, thereby gaining the trust of customers in various markets such as Russia, the Middle East, Africa and even in Europe.
This move paid off- heavily. Chinese automakers have emerged as global leaders in automobile production, shifting their focus from solely manufacturing budget-friendly compact cars, to embracing a diverse array of vehicle categories and market segments.
These strategic partnerships coupled with heavy investments in Research and Development to improve their designs, engineering, and processes have contributed to this upsurge in quality and appeal.
Their efforts have resulted in the production of upscale and luxury vehicles. These factors have not only elevated the quality and technology standards of Chinese vehicles but have also positioned Chinese brands as serious contenders in the global automotive space.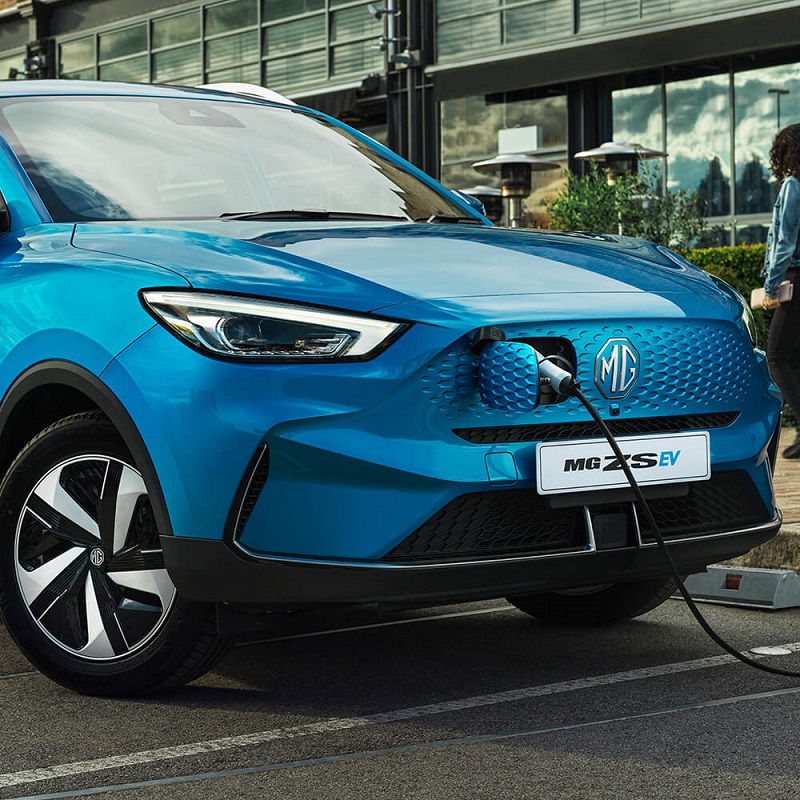 Another element that has contributed to the growth of Chinese automotive brands in Nigeria, can be attributed to the astronomical Nigeria-China trade volumes, which cut across different segments, from mobile phones to civil engineering to automobiles.
Chinese vehicles are now contributing a huge share to that value, as they are emerging as a common choice for Nigerians.
The affordability of these vehicles; in light of the recent economic downturn, makes them a top preference for cost-conscious Nigerians, as they offer a practical and cost-effective option to own an automobile without breaking the bank.
When compared to 'used' cars from other countries, Chinese cars gain preference in the view of a potential buyer. With Chinese cars, they get the security and pride of owning a new car, have access to more advanced features, and can easily obtain original car parts when the need arises; long term warranties have also been used to make purchasing these vehicles even more attractive, with the current longest warranty in the market coming from Mikano Motors- Changan, with a hefty six- year/ 200,000 km- whichever comes first- warranty.
In order to tap into the potential within the Nigerian Market, several Chinese auto manufacturers have entered into partnerships with key industry players in the Nigerian automotive sector who are now embracing the hitherto neglected Chinese brands.
Engagements with companies such as Toyota, Mikano Motors, Jetour, Nord, and Innoson Motors have resulted in significant operational and commercial advancements, with brands aligning with market leaders to position themselves for a higher market share.
Disruptions in the Nigerian Autoscape itself this year saw Toyota Nigeria Limited losing its over 20 years exclusive distributorship position, as CFAO Motors was appointed the second official distributor of Toyota vehicles in Nigeria.
There are also reports that the Elizade group has birthed a new Chinese brand- Jetour.
The MG brand was also captured by Stallion Motors, from hitherto distributor- Coscharis Motors.
Changan Auto departed Stallion to join Mikano Motors; joining Maxus, Geely and ZNA (four brands from the top 5 Chinese Automakers); not much is being heard of late about the Geely brand and speculations are swirling about a potential move by Geely to another yet- unnamed dealer.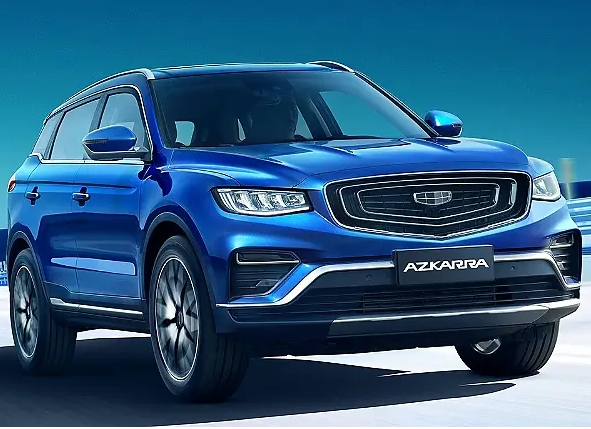 Now, more than ever, the competition in the Nigerian auto industry is looking tough and the customer stands to benefit from this as the brands jostle to outdo one another.
Reflecting on these industry shifts and transformations, it is clear that both established players and new entrants in Nigeria's automotive sector are embracing the competitive landscape.
The emergence of Chinese brands, combined with strategic distribution and partnership moves, has set the stage for dynamic competition, benefiting Nigerian consumers with a wide range of options to choose from and driving industry advancements.
The road ahead is a rapidly evolving market that promises to be challenging yet promising, with a plethora of opportunities awaiting those who are able to stand the test of time.