The National Automotive Design and Development Council (NADDC) and major automotive Industry key players have met to chat a way forward on the action play for Electric vehicles development in Nigeria.
The Director General, NADDC, Mr. Jelani Aliyu, MFR, was the host at the validation workshop of the 'Draft National Action Plan for the Development of Electric Vehicles (EVs) in Nigeria', held Tuesday 18th July, 2023 at Nicon Luxury Hotel, Abuja.
In his welcome address, the Director General encouraged participants and the general public to embrace advanced technology, because it can be leveraged to uplift the lives of hundreds of millions of the nation's citizens.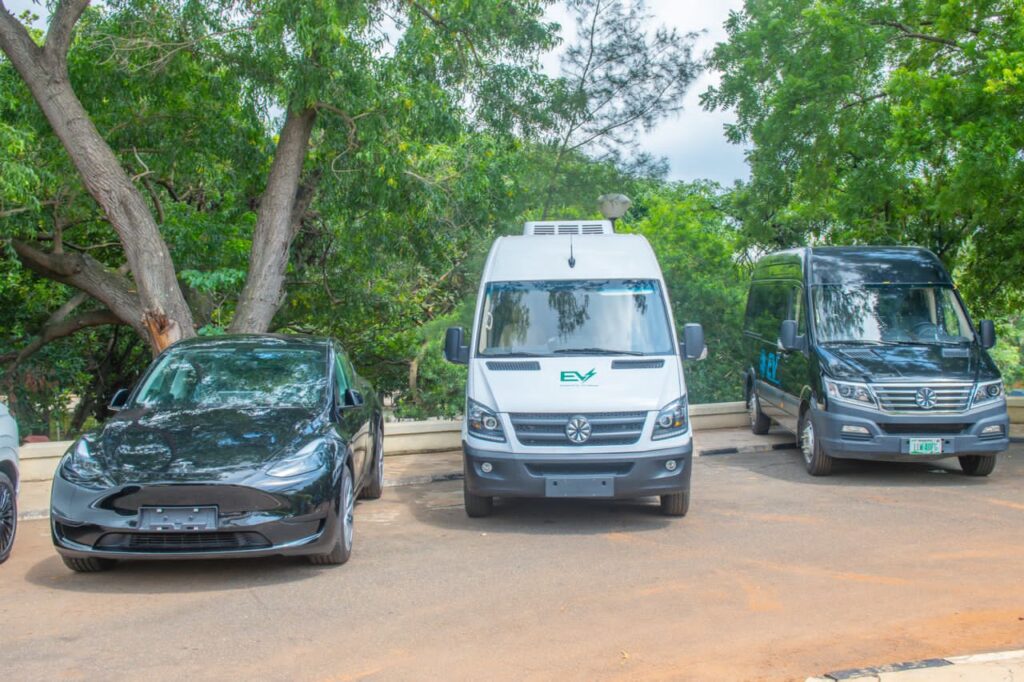 He reiterated the NADDC's committment to Vehicle Electrification in Nigeria, which has resulted in the local assembly of the Hyundai Kona EV and Jet Motors Electric Buses and Vans.
The Action Plan is dedicated solely on strategic development of the Vehicle Electrification ecosystem in Nigeria: to provide the necessary fiscal and non fiscal incentives, programs and initiatives aimed at expediting the mass production of Electric Vehicles and development of an effective nationwide charging infrastructure. To also enable the ubiquitous attainability and sustainable ownership of the very many different types of these zero emission forms of transportation by both public and individual end users.
Jelani added that the Council has demonstrated its dedication to developing applicable advanced solutions with the development of the 100% Solar Powered EV Charging Stations at three universities, UDUS, UNN, UNILAG and as well as the NADDC Headquarters, Abuja.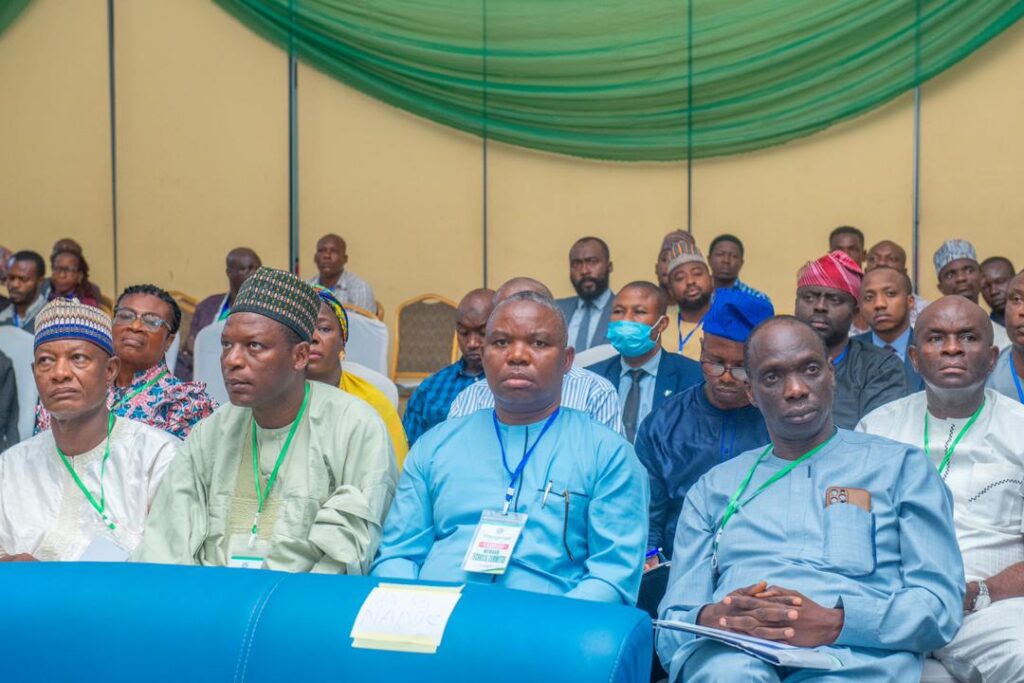 Representing the Permanent Secretary, Federal Ministry of Industry, Trade and Investment, the Director, Industry Development Department of the Ministry, Mr. Adewale Rasheed, explained that the workshop would guarantee inclusiveness and synergy among stakeholders in the development of the Action Plan.
According to him "This validation workshop will lead to the development of the detailed and comprehensive plan for the development of electrical vehicles in Nigeria"
Executive Vice Chairman of NASENI, Dr. Bashir Gwandu, stated his agency's commitment to support and work with the NADDC in applicable research for the development of the Electric Vehicle value chain.