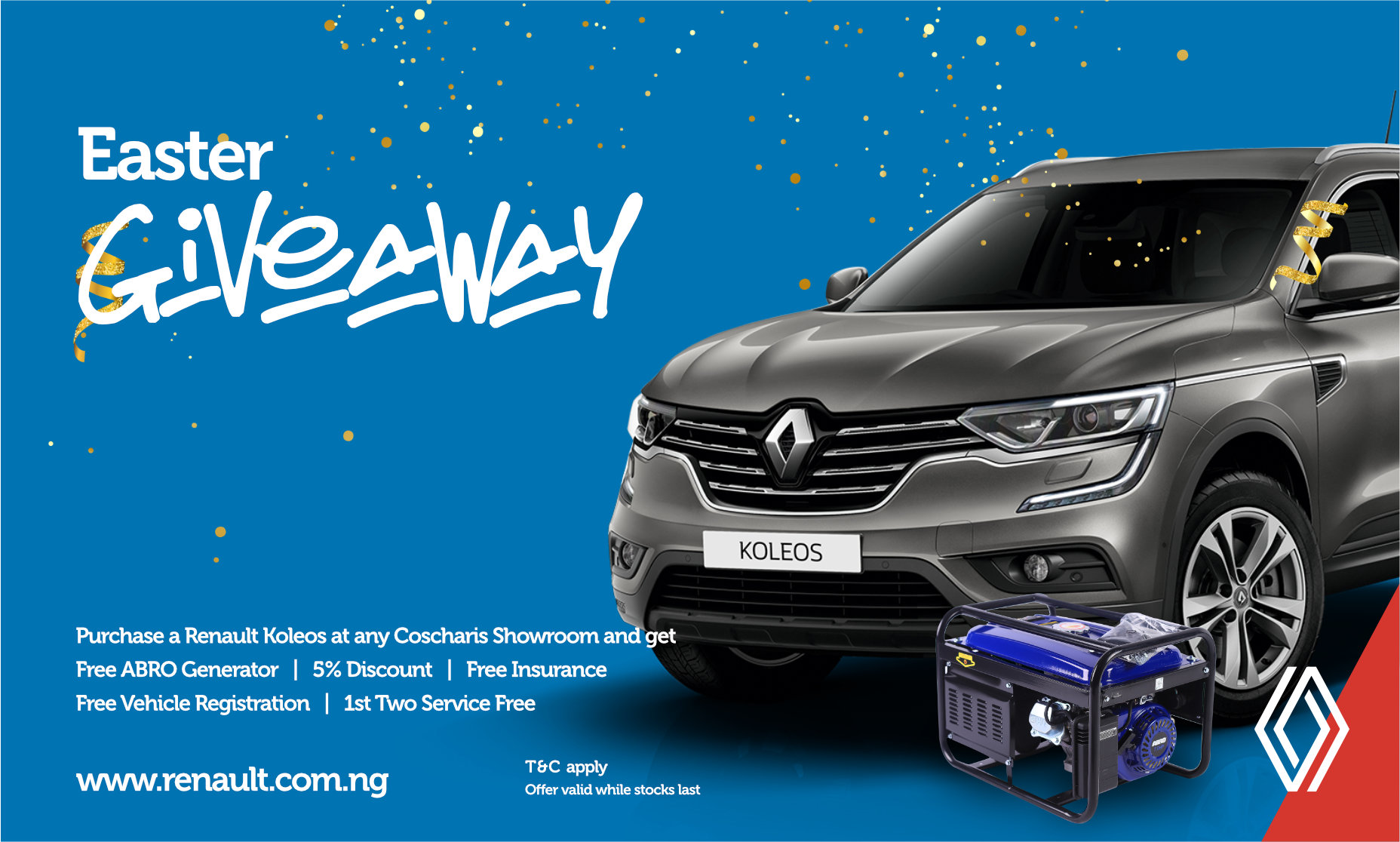 The Lagos State Traffic Management Authority (LASTMA) has revealed that it is restructuring and re-strategising ahead of full resumption in the state.
LASTMA declared that ensuring the safety of its officials is important before "full" resumption.
The agency expressed displeasure that some LASTMA officials were attacked during the violence that erupted after the shooting of #EndSARS protesters at the Lekki toll plaza.
This was contained in a press statement by Assistant Director, Public Affairs of LASTMA, Filade Olumide, on Thursday.
The statement was titled, 'LASTMA General Manager debunks fake news again and agency to resume operations fully due to partial lift of curfew'.
Earlier, many residents in Lagos State had observed that officials of the agency are not found at their usual duty posts, resulting in gridlock in some parts of Nigeria's economic capital.
The statement quoted the General Manager of LASTMA, Mr. Olajide Oduyoye, as explaining that gridlock in the state is not caused only by the "partial" absence of LASTMA officials.
Among other reasons that the LASTMA GM stated are traffic light junctions and the absence of Bus Rapid Transport bus operations.
READ ALSO: Oyo to purchase 106 new buses, approves construction of roads
On the absence of LASTMA officials at some strategic spots in Lagos State, Oduyoye enjoined drivers to at all times adhere strictly to the traffic laws of Lagos State.
He said, "We must all have a change towards positive attitude of obeying the Laws of the State which were made for the benefit of all, for orderliness and for fast-paced socio-economic improvement of individuals, corporate entities and generality of the people.
"Owing to the recent #EndSARS protest violence which resulted in the looting, arson, and destruction of twelve LASTMA zonal offices, physical attacks of LASTMA officers, the events which have no less left unfortunate physical and psychological scars on our operational personnel.
"All the same, we are taking stock, restructuring, and re-strategising and this is the reason why we have only about sixty per cent of our beats at some strategic intersections/junctions to eliminate frictions, reduce delays and ensure better flow of traffic.
"We are aware of the traffic congestion suffered by commuters as a result of many damaged traffic light junctions, absence of BRT bus operations, illegal vehicular movements, and the general lack of respect for driving ethics by some. In all, the safety of every LASTMA personnel as with all Lagos residents is equally paramount."
Also, LASTMA Director of Operations, Mr. Bolaji Oreagba, assured that "We will work diligently and assiduously with the last pint of our blood (when and where necessary) to move traffic with pride and zest. What we expect and need is the formidable support from the superordinate officers/ employer(s)."