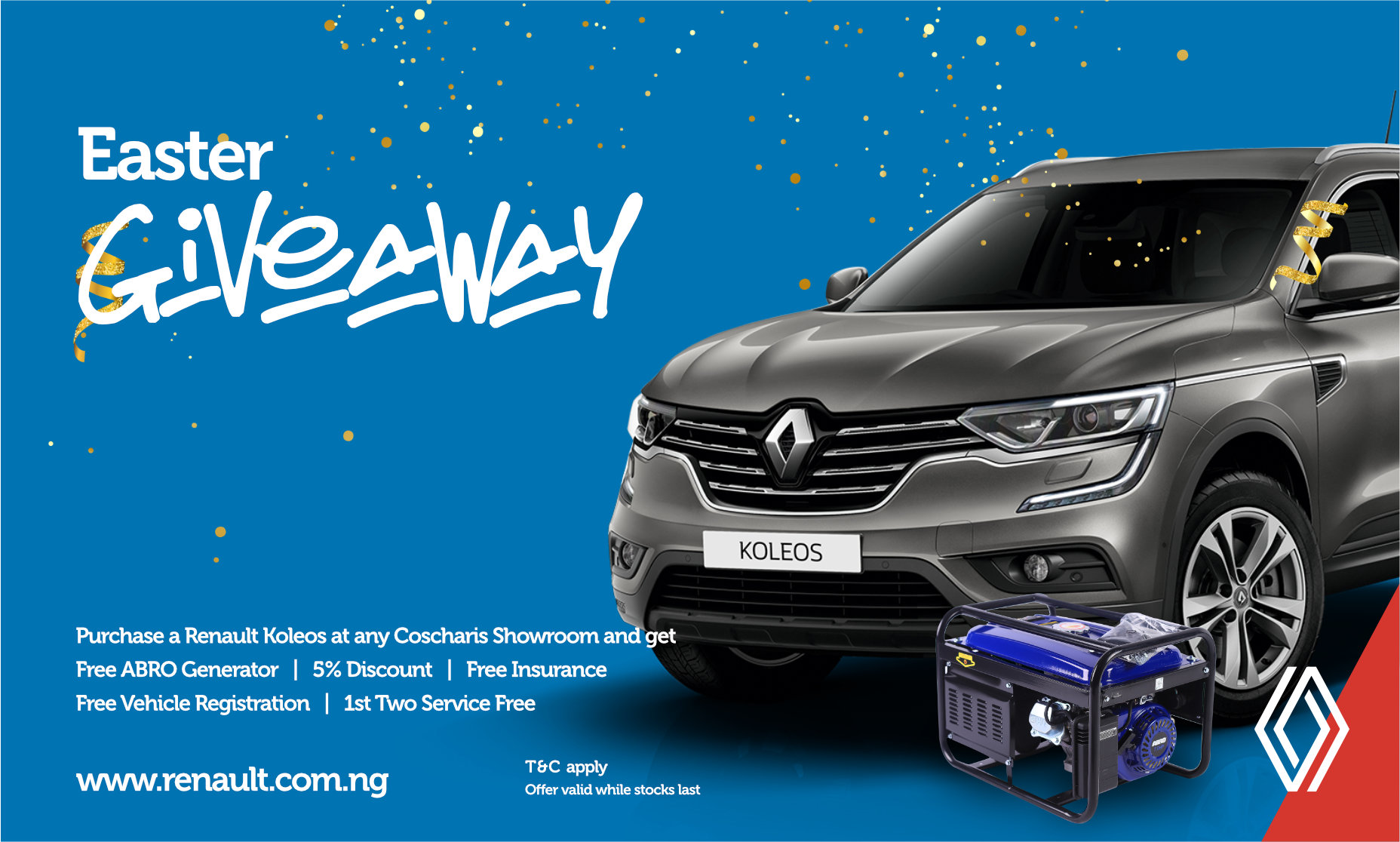 The Lagos State Commissioner for Physical Planning and Urban Development, Dr Idris Salako, has urged residents to cooperate with the state on the reconstruction of Isuti road in Alimosho Local Government Area in Lagos
He spoke during the stakeholders' meeting for the reconstruction of Isuti road in Lagos.
While speaking on the takeoff of the reconstruction project, he said the state was making remarkable progress in the area of infrastructural renewal of the state.
Salako said, "To this end, I urge members of the Isuti, Egan, Igando and adjoining communities as well as the entire Alimosho Local Government Area of Lagos State to give their unalloyed support to the organisation and personnel that will be involved in the project.
READ ALSO: Ijebu-Ode-Epe Expressway to be completed by May 2021- Abiodun
"These include staff of the Ministry of Physical Planning and Urban Development who shall have to establish the Right of Way for the project to berth smugly and deliver the expected benefits of improved transportation and interconnectivity within the state as well as enhanced property value among others."
He assured that throughout the duration of the project, which he was confident would be completed as specified on time, efforts would be made to minimise any inconvenience that may arise.
The commissioner said the removal of structures to pave way for the road, where necessary, would be strictly adhered to as a matter of necessity and subject to payment of compensation as applicable.