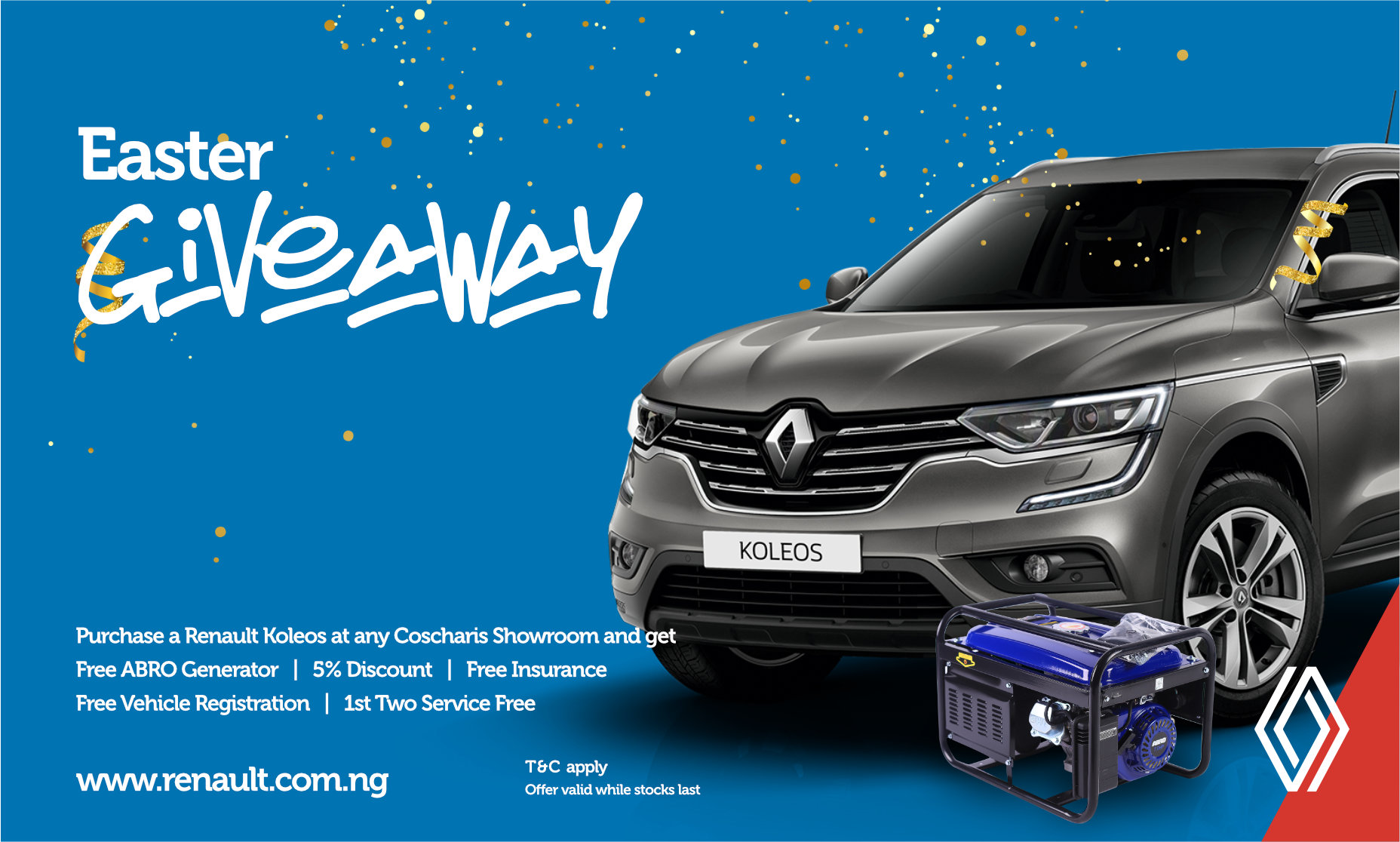 Photo Caption
Governor of Katsina State, Hon. Aminu Bello Masari and DG NADDC, Mr. Jelani Aliyu
The Executive Governor of Katsina State H.E. Hon. Aminu Bello Masari, On Sunday, 7th February 2020 received the Director General of the National Automotive Design and Development Council (NADDC), Jelani Aliyu, MFR, and the newly assembled electric vehicle, Hyundai Kona.
Speaking after test driving the Electric Vehicle, the governor thanked Mr. Jelani Aliyu and his team for their commitment to improving the automotive sector in Nigeria, he urged Nigerians to always embrace new technologies and leverage on their benefits to make the country and the world a better place. He urged the federal government through the NADDC to do all they can to make these vehicles affordable to Nigerians.
The DG on his part explained that the world is moving towards Electric Vehicles and Nigeria cannot be left behind, hence the need for us as a nation to accept and adapt to the new norm by keying into the project.
On the production of affordable cars to Nigerians, the DG said it is already a core objective of the NADDC to enable companies to produce inexpensive vehicles in Nigeria "We are working tirelessly to put in as much local content as we can into these assembled vehicles, once we are able to achieve that, the prices will continue to drop". The Hyundai Kona was recently assembled in Nigeria by Stallion Group.