The Director General of National Automotive Design and Development Council (NADDC), Jelani Aliyu, MFR, has received the Diaspora Merit Award, 2023 for his significant and enormous contributions in ENGINEERING and AUTOMOBILE SECTOR, and as a Role Model to other Nigerians in the Diaspora to emulate.
Jelani AlIyu, MFR, is an International Automotive Designer and currently the Director General of the NADDC, Nigeria. He studied at the College for Creative Studies, Detroit, Michigan, United States, and worked with General Motors in both the United States and Germany.
He designed a number of successful vehicles for the company, including the Pontiac G6, Chevrolet Silverado and the world acclaimed Chevrolet Volt Electric Car, which is a high-tech Renewable Energy vehicle that has revolutionized the global Automotive Industry.
He is currently driving the National development of E-mobility in Nigeria: enabling the production of Electric Vehicles and the development of solar powered EV Charging Stations.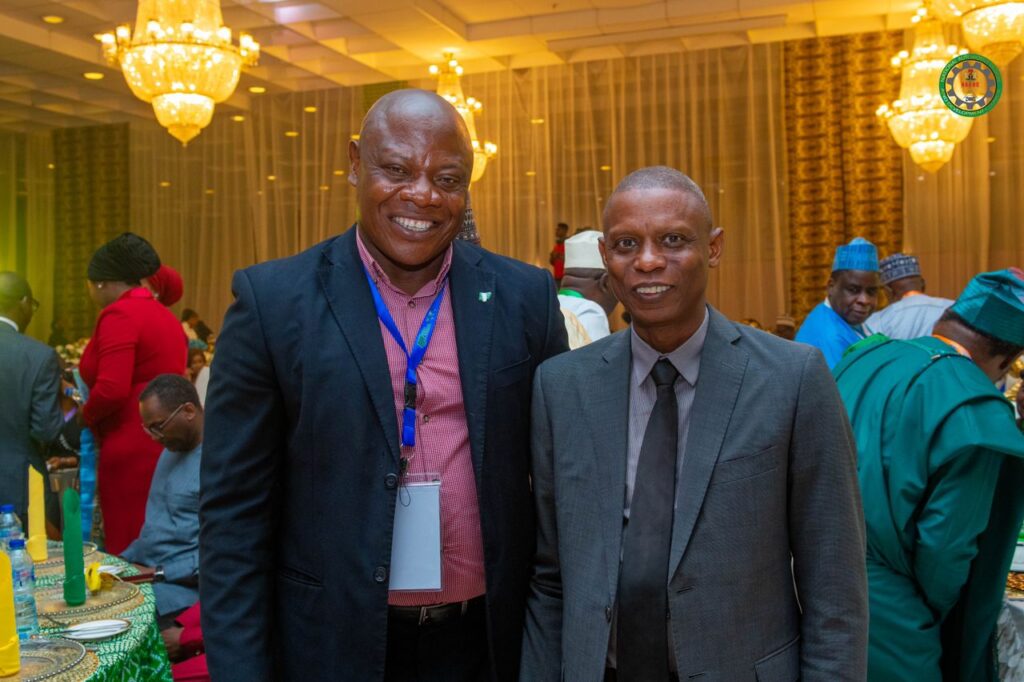 Aliyu has led the development of 21 state of the art Automotive Training Centres across the nation to provide effective platforms for automotive technology transfer and empowering young Nigerians.
The Nigerian Diaspora Commission, headed by the Chairman amd CEO, Honourable Dr. Abike Dabiri Erewa, stated that the National Diaspora Merit Awards are predicated upon the importance of recognizing and celebrating the Nigerian Diaspora who have excelled in their various fields of endeavour and have contributed to the overall development of Nigeria.
According to her, these exceptional Nigerians have over time contributed in making Nigeria a better place in their own capacities. It is thus important that the Federal Government of Nigeria through the Commission recognizes these remarkable feats.