Honda has confirmed it will close its Swindon car plant in 2021, with the loss of about 3,500 jobs.
The Japanese company builds 150,000 Honda Civics a year in Swindon, its only car factory in the EU. The decision comes just weeks after Nissan switched plans to build its X-Trail SUV from the UK to Japan.
Honda said the move was due to global changes in the car industry and the need to launch electric vehicles, and it had nothing to do with Brexit.
A fall in demand for diesel cars and tougher emissions regulations have shaken up the car industry.
Ian Howells, senior vice-president for Honda in Europe said; "We're seeing unprecedented change in the industry on a global scale. We have to move very swiftly to electrification of our vehicles because of demand of our customers and legislation.
"This is not a Brexit-related issue for us, it's being made on the global-related changes I've spoken about.
"We've always seen Brexit as something we'll get through, but these changes globally are something we will have to respond to. We deeply regret the impact it will have on the Swindon community."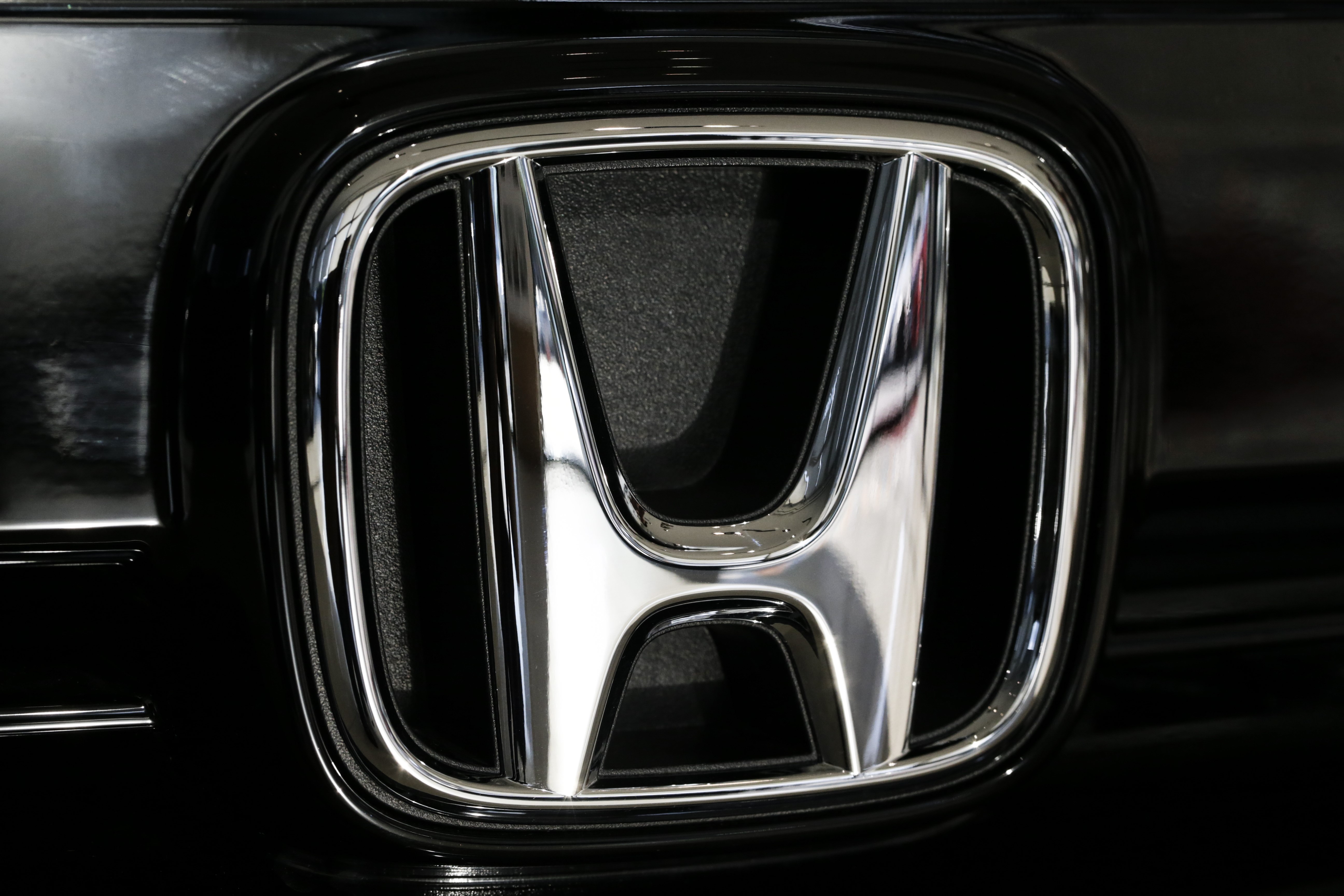 Honda in numbers
3,500 

total employees in Swindon
160,000 

Honda Civic cars built annually at the plant

90% 

of production exported to the EU and US

1989 

start of industrial operations
Mr Howells said that, in the light of changes in the industry, the company had to "look very closely" at where it was putting its investment. "It has to be in a marketplace of a size for Honda, where it makes investment worthwhile.
"The conclusion coming out of that is that that doesn't include Swindon – the relative size of the marketplace in Europe is significantly different."
Honda said it would begin consulting immediately about the proposed closure with potentially affected employees.
A union source told the BBC that Honda had sent the workforce at its Swindon factory home for the day.
The EU and Japan recently struck a trade deal which lowers tariffs on both parties' car exports to zero.
Production at Swindon had also been in decline for some time, with the plant currently running at about half its capacity.
'Deeply disappointing'
Business Secretary Greg Clark said Honda's decision was "devastating" for Swindon and the UK.
He said he would convene a taskforce with local MPs, civic and business leaders, as well as trade union representatives, to help Honda workers get new skilled jobs.
"The automotive industry is undergoing a rapid transition to new technology. The UK is one of the leaders in the development of these technologies and so it is deeply disappointing that this decision has been taken now."
In a joint statement, Adam Marshall, director general of the British Chambers of Commerce, Phil Smith, chief executive of Business West, and Paul Britton, chief executive of Thames Valley Chamber of Commerce, said the planned closure of the Swindon plant would have a major impact, not only on Honda staff but also on the company's supply chain.
"Given the size of the operation, there will be a wide and diverse network of regional suppliers that will now be hugely concerned about their future business prospects.
"Employers, government and local authorities must do all they can to deliver tangible assistance and guidance for the people and communities that will be affected by an announcement of this scale," they added.
 'Just in time'
Earlier this month, Nissan axed production of the X-Trail SUV in the Brexit-backing northeast city of Sunderland, despite government assurances over the consequences from the EU exit.
Nissan Europe chairman Gianluca de Ficchy said then that the cuts were made "for business reasons" but admitted that "the continued uncertainty around the UK's future relationship with the EU is not helping companies like ours to plan for the future."
Auto giant Toyota also warned in February there would be no way to avoid a negative impact in the event of Britain crashing out of the EU without a deal.
Toyota executive vice-president Shigeki Tomoyama noted that the firm's assembly plant in Burnaston, central England, which produces 600 vehicles per day, operates under the "just-in-time" system that relies on a smooth flow of components from the EU.
"We will have to halt the plant if the car parts are not brought in" from the continent, Tomoyama warned.
Japanese electronics giants Sony and Panasonic, as well as several banks, have moved some of their operations out of Britain since the 2016 referendum that set Brexit in motion.
Prime Minister Shinzo Abe pleaded against a no-deal Brexit in recent talks with his British and German counterparts, telling Theresa May last month: "We truly hope that a no-deal Brexit will be avoided and in fact this is the… wish of the whole world."
And Japanese officials have reportedly become frustrated with their British counterparts as they negotiate a potential post-Brexit trade deal.
Britain is due to leave the EU on March 29, but its parliament last month rejected a draft divorce deal May negotiated with the bloc, prompting fears the country could crash out without an agreement next month.