GPC Energy & Logistics has been awarded three ISO Certifications. The firm has also appointed three additional female directors just as it celebrated World Logistics Day on June 28, 2023.
The MD/CEO of GPC, Elvis Okonji, said: "These three ISO Certifications (ISO 14001:2015, ISO 9001:2015 and ISO 45001:2018) plus our 'A' rating by DataPro are testaments to how far we have come and will energise us to do more, while the appointment of three additional female directors will drive our growth.
"World Logistics Day is celebrated on June 28 every year to honour the work of the hardworking professionals in the logistics sector; it plays a huge role in the progress of the economy, especially in a country as large as Nigeria, because everything that you order online reaches you through a vast network of distributors, shippers, and transporters who take care that you receive the correct item on time and in perfect condition, regardless of the distance or weather.
"Pioneers and explorers such as Vasco Da Gama and Christopher Columbus played a valuable role in finding new trade routes; innovations such as the steam engine helped to reduce the time required to ship goods; modern preservation methods ensure that products do not get spoiled during transport, which makes it possible for consumers to enjoy goods produced in any part of the world."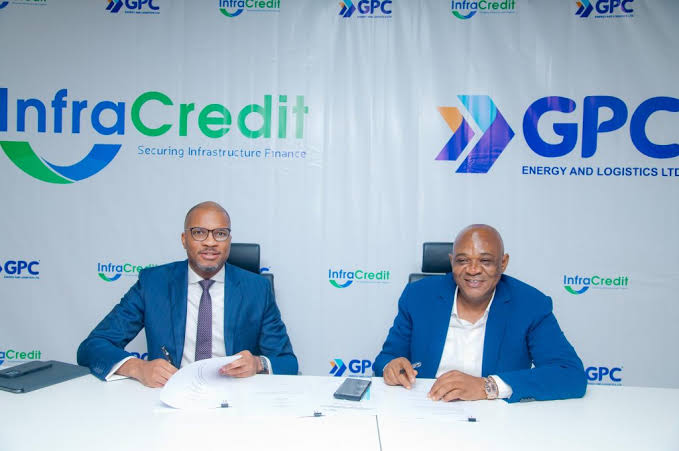 Though the first World Logistics Day was celebrated in 2019, the links that make up the modern world of logistics have been in place for centuries for as long as people began trading with each other.
Expected to strengthen the board and bring more diversity and inclusivity to the Board, the new directors are 'Lolade Ayo- Braimoh (Non – Executive Director); Hajiya Rakiya Abdulkadir (Non-Executive Director); and Hadiza Kubura Abdullahi (Non-Executive Director).
The Company Secretary, Suzanne O. Erhimedafe, said the appointments are with immediate effect.
The appointments bring the total number of Directors to nine as follows: Professor. Mike Asekome (Chairman); Elvis Chukwudi Okonji (Chief Executive Officer/Managing Director); HRM Jimoh Rasaki (Independent Director); Opemikun Ibitoye (Deputy Managing Director); Olusola Tijani (ED, Operations, Business Development & Strategy); Vivian Isioma Okwudike (Non-Executive Director); Lolade Ayo-Braimoh (Non-Executive Director); Hajiya Rakiya Abdulkadir (Non-Executive Director); Hajiya Hadiza Kubura Abdullahi (Non-Executive Director).