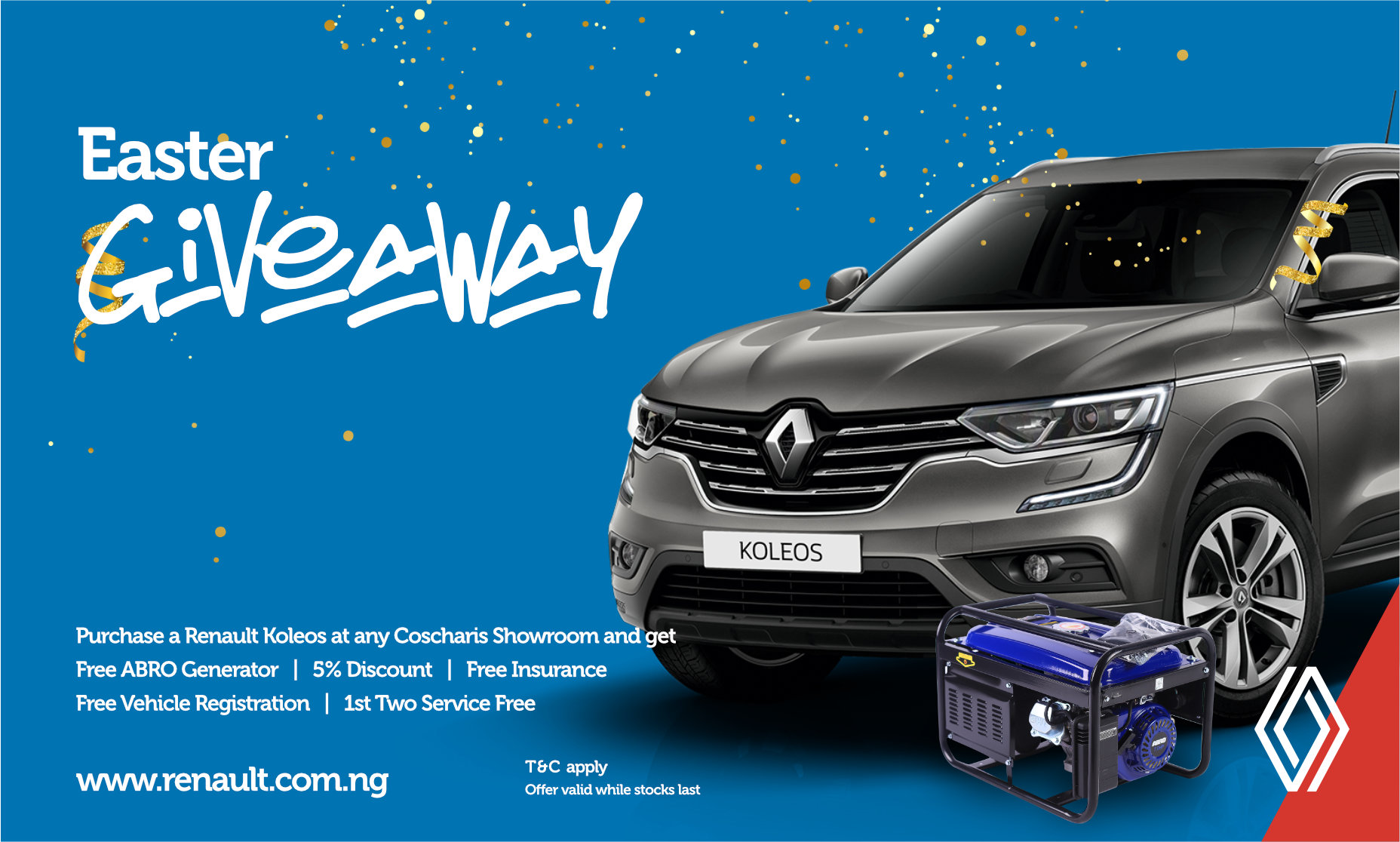 In the spirit of the Easter season, Mr. Iju Tony Nwabunike, the National President, Association of Nigeria Licensed Customs Agents (ANLCA), has enjoined his colleagues and importers to always "pay their taxes either in the form of import duty or otherwise. It is in following in the footsteps of Jesus".
Nwabunike who stated this in his Easter message made available to Transport Day added that "sincere declarations and being law-abiding will not only give the declarant and agents peace of mind, it is a way of contributing to national economic growth for common good.
"Importers and international traders should avoid bringing things that hurts the health of consumers or inflame society such as hard drugs, arms, ammunition and unwholesome or expired consumables. If we are sincere, laudable initiatives like the electronic call-up system will be implemented with ease without the observed hiccups in its implementation
"Nigeria's Unemployment Rate which Increased to 33.3% in last quarter 2020 from 27.1% in second quarter of last year according to National Bureau of Statistics, is not irreversible. More productive employment can be generated under an atmosphere of increased compliance
"Like I reiterated in my new year message, I have forgiven those who hurt me in the course of my being of service to professional colleagues. For me, it is the best way to celebrate this season of love, sacrifice and soul searching reflections".