Carloha Nigeria, a leading name in the automotive industry, has officially commissioned its state-of-the-art showroom at the popular Palms shopping centre located in Oniru, Lekki, Lagos.
The event witnessed an exclusive gathering of esteemed guests, including renowned dignitaries and industry leaders, who expressed delight in attending the occasion.
 
Mr. Joseph Omokhapue, the Sales and Marketing Director of Carloha Nigeria, reiterated the brand's commitment to innovation, sustainability, and unparalleled customer experience.
 
According to him, "event is a testament to our commitment to excellence, innovation, and unparalleled luxury in the automotive industry.
 
"Carloha Nigeria has always been synonymous with elegance, sophistication, and top-tier quality.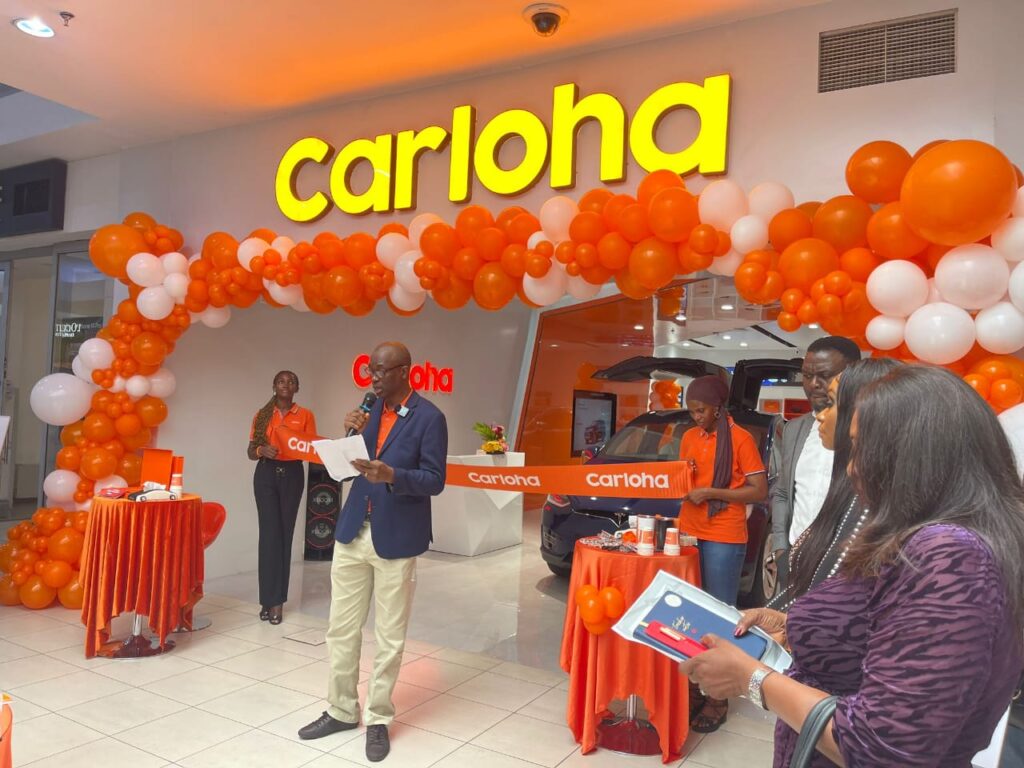 "Today, as we open the doors to our remarkable showroom, we're not here only to showcase  our exceptional collection of vehicles but also unveil a space designed to inspire, captivate, and redefine the automotive retail experience."
Mr. Edward Anugwom, the CEO of Hyride, who was the Special Guest of Honour, said "I am deeply honored to witness the birth of this remarkable space, where style, elegance, and innovation converge to create an unparalleled shopping experience. The Palms has always been a symbol of sophistication and modernity, and with the addition of Carloha, it takes on a new dimension of luxury and class.
 
"Carloha has established itself as a beacon of excellence in the automobile world, consistently pushing the boundaries of creativity and setting new standards in the industry."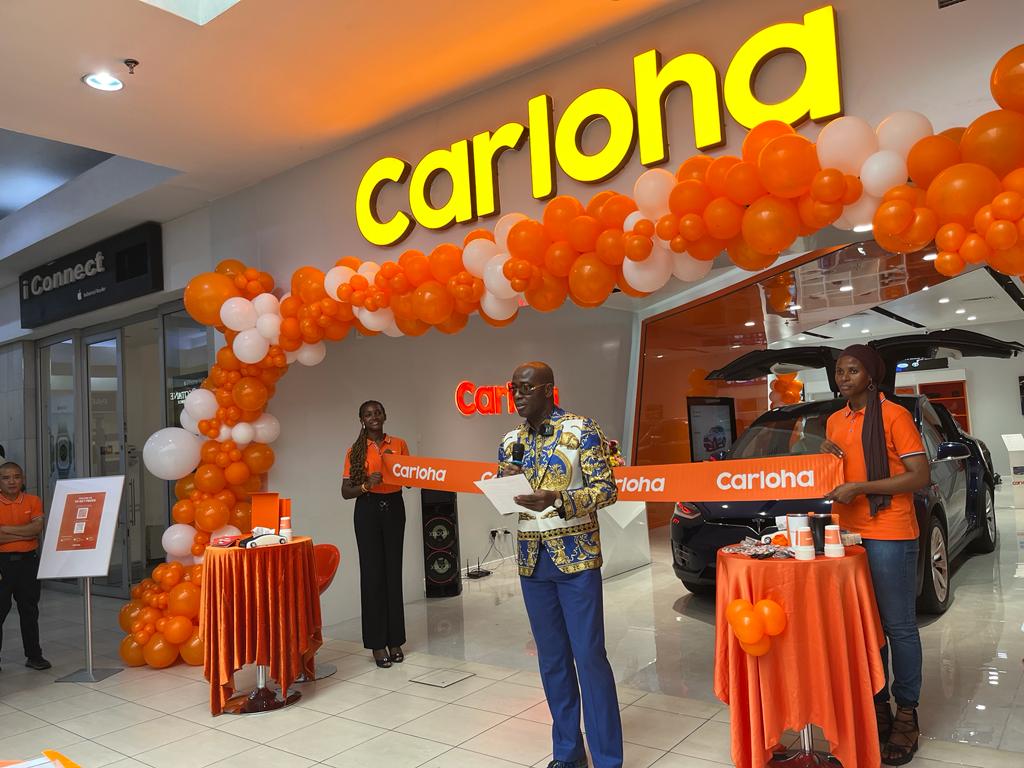 The highlight of the event was the awe-inspiring display of electric vehicles, including the highly acclaimed Tesla X model, alongside other renowned brands.
Attendees were treated to an up-close and personal experience with these cutting-edge vehicles, showcasing the future of sustainable transportation.
There was also raffle draw which added excitement to the launch event with some guests winning some precious gifts from the lucky dip.
Carloha Automobiles continues to be a front-runner in the automotive industry, pushing boundaries and setting new standards with their commitment to sustainable mobility.
The showroom unveiling event represents a significant milestone in their journey, solidifying their position in the market.
To make vehicle ownership easy and affordable to customers, Carloha offers Finance purchase options, Trade-ins, adequate after sales service, and 3 months warranty or 5,000 kilometers whichever comes first.

The new showroom promises to provide an exceptional car-buying experience, showcasing a wide range of high-quality vehicles. Carloha Nigeria looks forward to serving its customers with top-notch service and unrivaled automotive expertise.
The unveiling event was a grand success, with the presence of numerous customers, stakeholders, partners, and esteemed dignitaries who added to the celebratory atmosphere.