Carloha Nigeria, a prominent automobile company in Nigeria, that specializes in sales and servicing of luxury vehicles, has announced its recent appointment as the authorized dealer of Chery automobile for the Nigerian market.
This strategic partnership marks a significant landmark in the expansion and growth of both organizations in the Nigerian automotive industry.
Chery Automobile, a global player in automotive manufacturing with a robust history of high-quality vehicles is excited in the partnership with Carloha Nigeria.
According to the company "The essence of this partnership is to provide Nigerian automobile lovers with the access to cutting-edge vehicles that combine state-of-the-art technology, superior quality, affordability, and unrivaled reliability.
The Director of Sales and Marketing of Carloha Nigeria, Mr. Joseph Omokhapue, said "This strategic alignment is in consonance with Carloha's commitment to offering our numerous customers the best of the best quality vehicles that exceed their needs and expectations.
"Indeed, Chery's global scorecard in providing high-quality and innovative automobile line-up is in sync with Carloha's vision of quality vehicles to DRIVE
THE WORLD!".
This appointment will offer Carloha the opportunity to provide the full range of Chery models, including SUVs, Sedans, and electric vehicles to meet the needs and preferences of Nigerian automobile enthusiasts.
More importantly, Carloha's team of well-experienced sales and aftersales teams are well positioned to provide professional advice, reliable aftersales backup and seamless vehicle purchase experience.
According to Heping Chen, Vice President at Chery Africa, "Chery is excited to partner with Carloha Nigeria, and we believe that Carloha's rich expertise and glaring commitment to providing exceptional customer service delivery, will add immense value to the success story of Chery in Nigeria.
"Together, we hope to raise the bar of excellence in superior automobile service delivery in Nigeria."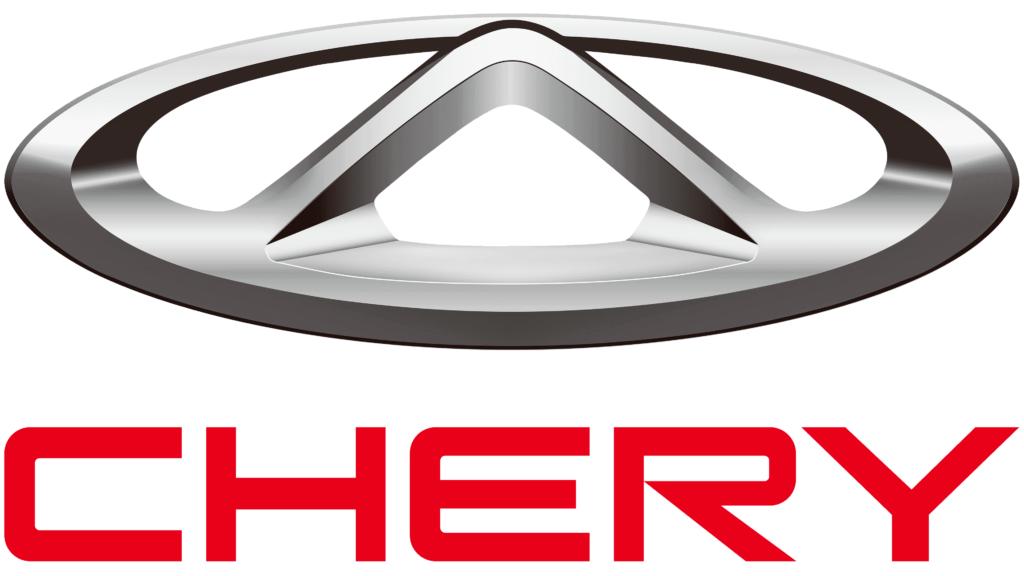 Key highlights
Expanded Product Portfolio- Carloha Nigeria will offer the complete lineup of Chery vehicles, providing Nigerian customers with a wide range of options to suit their needs and preferences.
State-of-the-Art Showrooms: Carloha Nigeria is committed to enhancing the car-buying experience with state-of-the-art showrooms that showcase Chery's vehicles in a premium setting.
Certified Service Centers: To ensure that Chery owners receive top-notch service and maintenance, Carloha Nigeria promises to establish certified service centers to be handled by qualified technicians who have deep understanding of Chery vehicles nationwide.
Financing Options: Carloha Nigeria will work hand in hand with some financial institutions to provide attractive finance options, making it easier for customers to purchase their dream Chery vehicles.
Commitment to Sustainability: Chery Automobile's commitment to sustainability aligns with Carloha Nigeria's dedication to environmentally responsible business practices. Together, they aim to promote eco-friendly driving solutions in Nigeria.
This strategic initiative symbolizes both the organizations' dedication and commitment to providing innovation and top-class transport solutions to Nigerian automotive consumers.