The long awaited African shipping line may become a reality next year.
This was revealed by the co-Champion for Transportation of the Africa Continental Free Trade Area (AfCFTA) and Secretary General African Ship-Owners Association, Funmi Folorunsho, recently.
Addressing stakeholders at the 43rd yearly council meeting of the Port Management Association of West and Central Africa (PMAWCA) in Lagos last week, Folorunsho outlined the comprehensive blueprint for the regional shipping line.
She emphasised the need for a robust fleet, noting that the target include a 188 per cent increase in bulk vessels and a planned 180 per cent surge in container vessels.
This expansion, according to her, aims to accommodate the anticipated surge in maritime transport volume, projected to soar from nearly 58 million to 131.5 million tonnes.
To facilitate the seamless operation of the shipping line, Folorunsho sheds light on the financing mechanisms, which include tapping into funds generated through the AfCFTA African Cargo for Africa Ships programme.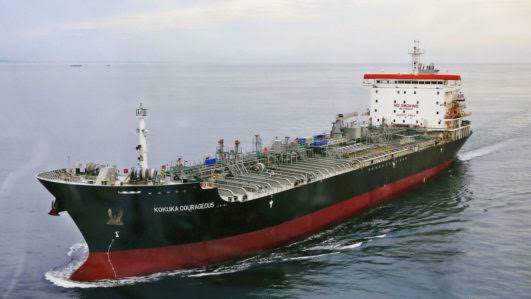 Others are engaging the private sector, collaborating with the African Export-Import Bank (Afrexim), and exploring partnerships with existing shipping lines in the region.
Also, the Consultant Strategist Adviser at MT Montreal, Quebec, Armand Hounto, emphasised the need for a continental Cabotage policy as an integral part of AfCFTA's trade liberalisation efforts.
Drawing attention to the lack of such a policy in Africa, he highlighted the necessity for infrastructure catering to international Cabotage and suggested an equitable contribution to transnational African companies.
Hounto recommended a percentage, ranging from zero to 15 per cent exchange, to stimulate economic activities and position African ports for transformative changes.