A.G Leventis recently sponsored and participated in a Golf Charity Tournament organized by the ReadManna Invitational Charity Golf Tournament.
The event took place on Friday, May 5, 2023, at the prestigious Ikoyi Club, 1938 Golf Section.
ReadManna Golf Tournament is a vehicle for raising funds towards Digital Education for Teachers.
According to A.G Leventis, "line with our core CSR pillar, which includes education and youth development, we decided to support this cause as you can't focus on training the students and neglecting the teachers.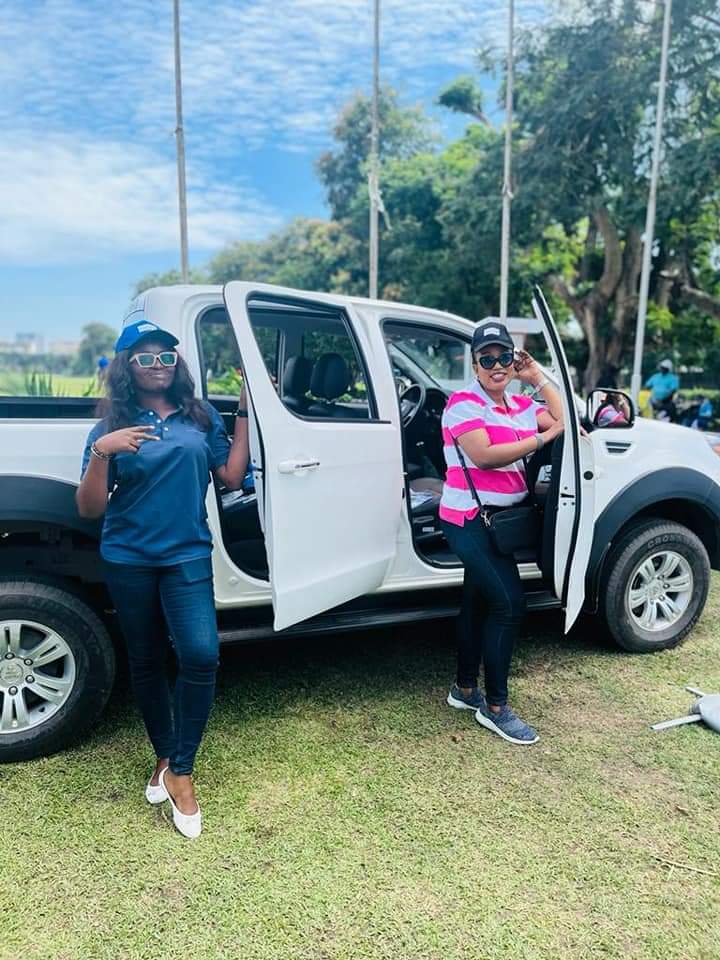 "We had the privilege of being represented by a formidable four-man team, who showcased their golfing prowess throughout the tournament. Their dedication, skill, and sportsmanship were truly commendable, and we couldn't be prouder of their performance.
"The tournament brought together passionate golfers from various organizations, fostering a spirit of camaraderie and friendly competition. It was a joyous occasion, with players showcasing their talent and dedication to the sport. The atmosphere was vibrant, filled with laughter, cheers, and a shared love for golf.
"Most importantly, a substantial amount was raised towards the training of the teachers and some companies including ours, 'adopted' some teachers to be trained and certified."