By Ignatius Ushie

It was an ambience to behold following a spectacular competition in an enchanting Lakowe Lakes Golf & Country Estate which recently played host to an extraordinary celebration of luxury, golf, and automotive excellence.
Courtesy of GAC Motor Nigeria, a distinguished name in the automotive industry known for its commitment to innovation, quality, and luxury, participants took centre stage at the prestigious event in Lagos.
Between Friday, September 29th and Monday, October 2nd, 2023, the estate was transformed into a world-class destination where opulence met precision, and golfing enthusiasts gathered for an unforgettable experience.
A statement by the organizers revealed that the Golf Championship featured an exhilarating 18-hole championship golf tournament that attracted golf aficionados from far and wide.
Mr. Jubril Arogundade, GM Commercial, CIG Motors, the sole distributor of GAC Motor, expressed his enthusiasm for this partnership, stating, "GAC Motor is proud to be associated with the Lakowe Lakes Golf Classic and Escape to the Green.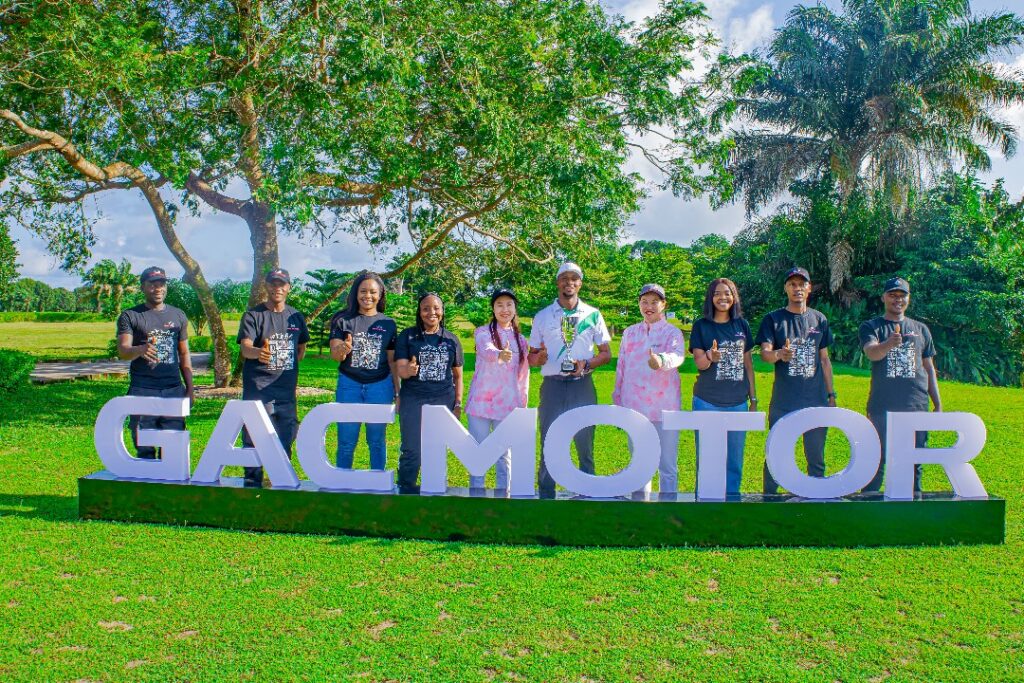 "It's a unique platform that resonates with our brand's values of excellence and luxury. We are delighted to have been part of such an extraordinary celebration."
*Automotive Extravaganza*
GAC Motor Nigeria showcased its latest fleet of luxury vehicles, elevating the experience for attendees. The brand's commitment to excellence was evident as guests had the opportunity to explore the cutting-edge technology, unmatched comfort, and timeless design of GAC Motor vehicles.
The Lakowe Lakes Golf Classic and Escape to the Green, powered by GAC Motor Nigeria, was a testament to the synergy between luxury, golf, and automotive excellence. It captivated the hearts and minds of all attendees, leaving an indelible mark in the annals of Nigerian golfing and lifestyle events, the statement added.